Eight things you probably didn't know about Disney theme parks
It was Walt Disney who invented modern-day theme parks when he opened his first Disneyland attraction in California in 1955.
Sixty years later, Disney theme parks remain wholly magically places – and they're big business too.
In fact, in 2013 alone its 11 parks around the world provided nearly a third of the company's astonishing €45bn revenue.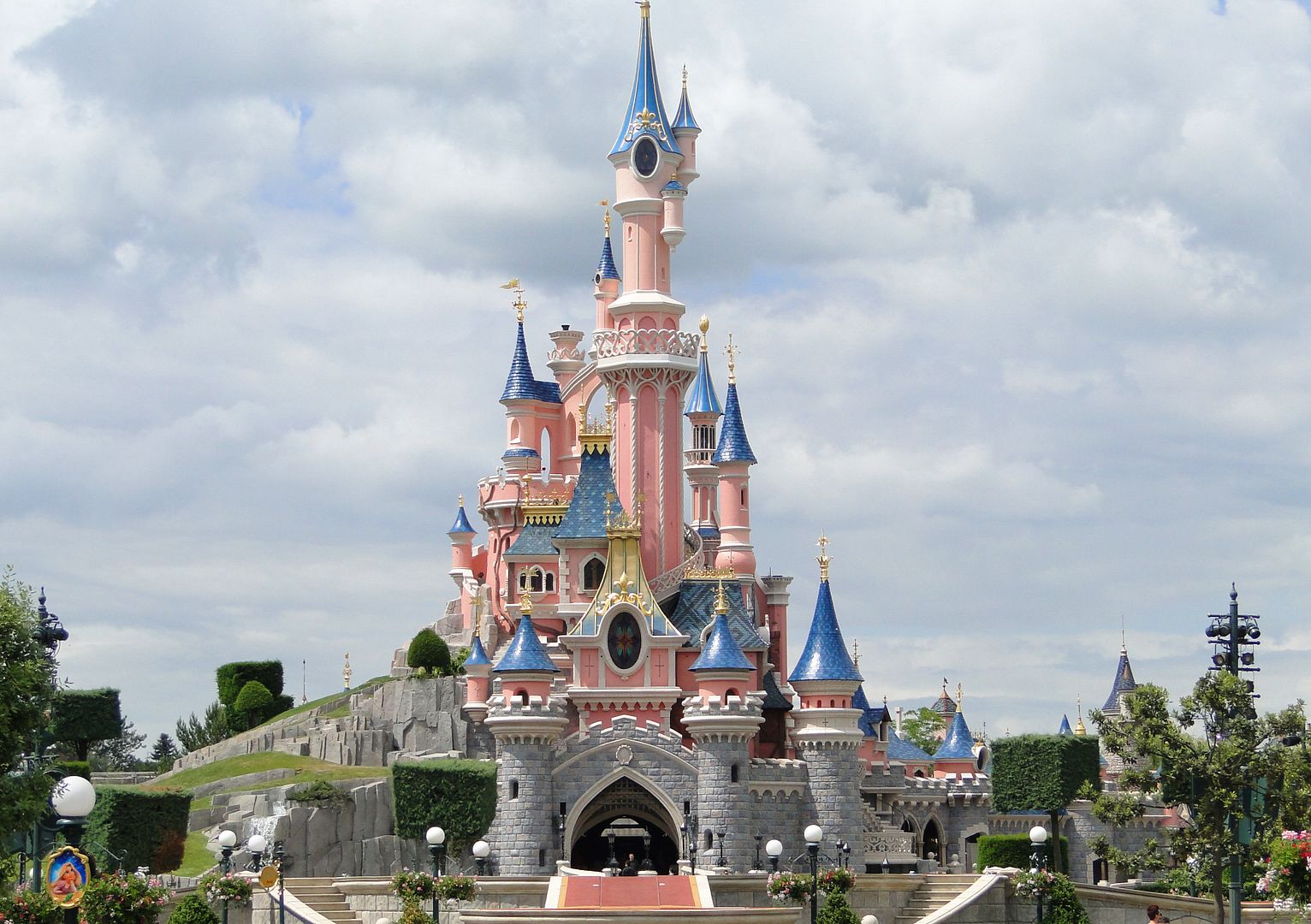 All but one of the ten most-visited parks worldwide are run by Disney; the exception being Universal Studios in Japan.
And in total, Disney locations attract 132.5million guests every year – so it's no wonder that they have to run like clockwork.
HERE, SHEmazing! unveils some of the corporation's hidden secrets and tricks of the trade…
Disney doesn't do smelly bins:
Bins aren't emptied in Disney theme parks, instead small pipes vacuum rubbish underground at speeds of 100km/h. The process happens every 20 minutes.
Actually… it simply doesn't do bad smells:
'Smellitizers' are hidden around the parks to maintain a pleasant aroma in the air at all times. So Main Street smells of baked goods – more specifically outside the Candy Palace it smells of mouthwatering vanilla and waffle cones. And the Pirates Of The Caribbean attraction is tinged with fresh salty sea air.
Tuck in:
Food is notoriously pricey in the parks, but some of it is actually free. Yes, if you're hungry but don't want to splash out on a burger, pop into Tomorrowland – where all the plants are edible.
Sleep tight:
There is a secret suite inside Cinderella's castle which cannot be booked – no matter who you are. Instead, it is exclusively for promotional giveaways.
What lies beneath:
There are many kilometres of tunnels underneath the parks. They are used for employees and cast members to walk through to reach their destinations without characters being spotted in the wrong land. The tunnels also contain the costume departments and a resident hairdresser.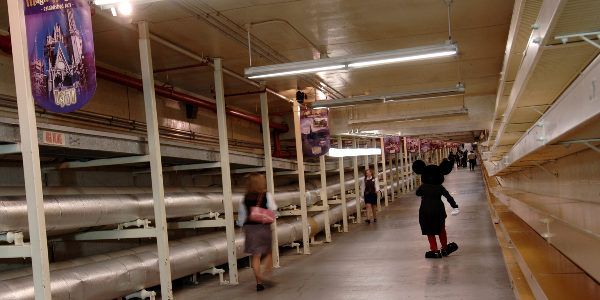 It's delicious – and a secret:
In the Be Our Guest restaurant, ask for The Grey Stuff – famously referred to in Beauty And The Beast. From Disney's secret menu, it's a delicious chocolate mousse-like dessert.
Not lion around:
In the Animal Kingdom, there is piped chilled air on the ledge of Pride Rock – this encourages the lions to sit up straight, which in turns makes for much better pictures for the park's visitors.
Anything is possible:
Construction for the original Disneyland in California began in July 1954; it opened within a year. At the time, it cost €15.5m to complete.