A teenager in the UK was found guilty of plotting an unexecuted act of terrorism at a Justin Bieber concert a number of months ago.
The plot came just one month after the devastating Manchester attack, which killed 22 people and injured many more.
The Welsh 17-year-old, who cannot be named as he is a minor, faced the court this week and was found guilty of 'planning to drive a car into a crowd of people in Cardiff in a Daesh-inspired terror attack.'
Teenager guilty of plotting terror attack https://t.co/jI5dNNcOND. Targets included @justinbieber concert and #Cardiff Castle. Images: bomb belt, Cardiff Castle with jeep and knife from his Instagram account. Knife and hammer found in rucksack #JustinBieber pic.twitter.com/dBiMF4eEuD

— CPS (@cpsuk) November 27, 2017
He also planned to execute attacks on Cardiff Castle, the Capitol Shopping Centre, and the Justin Bieber concert on June 30.
Police also found a hammer,knife and 'martyrdom letter' on searching his home.
In the note, the teen described himself as 'a soldier of the Islamic State,' according to The Guardian.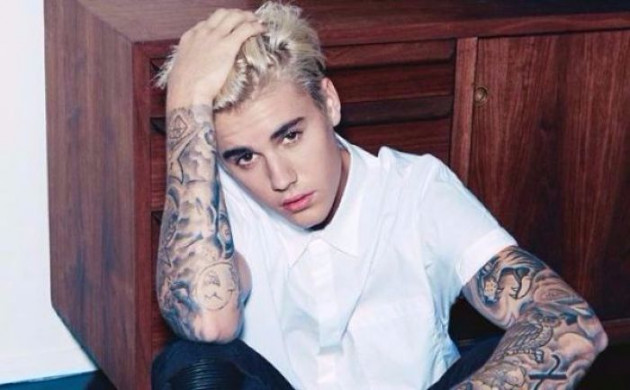 In court, he denied the charges and told the judge:
'I wanted to see how easy it was for people who had an interest in terrorism to go online and get information because the police and the government are trying to crack down on terrorism and radicalization,' The Guardian reports
'I wanted to see if it was possible, not for me but from someone else's point of view.'