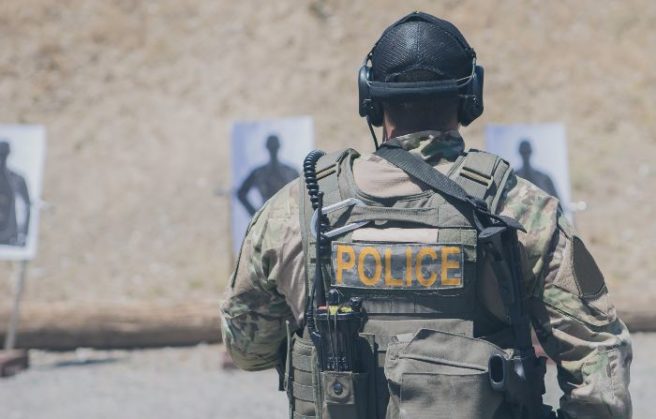 Belgian troops shot dead a suspected suicide bomber in Brussels Central Station last night.
The suspect detonated a device in the railway station, causing a small explosion.
No one was hurt or killed in the attempted terror attack.
Scene outside Brussels railway station, many police and military [vid:@OlileBussy] pic.twitter.com/Dz3mzBPYvb

— Roeland Roovers (@r0eland) June 20, 2017
Police have since identified the man, but have not made his identity known to the public as of yet, according to RTÉ.
'The terrorist's identity is known' said Interior Minister Jan Jambon.
'We have been able to identify him.'
Twee luide ontploffingen in Brussel Cebtraal. Voor mijn neus. Dan snelle knallen na elkaar. pic.twitter.com/FDqVAjgGYg

— Rémy Bonnaffé (@remybonnaffe) June 20, 2017
Officers believe the man was wearing an explosive belt at the time of the attack.
It has been reported that the man lay undisturbed for several hours while a bomb squad checked for more explosives.
'This is considered as a terrorist attack,' federal prosecutor's office spokesman Eric Van Der Sypt told The Guardian.
'The suspect has been neutralised by the military that were present at the scene immediately after the explosion.'