'A distinct possibility' Security analyst on Ireland's risk of attack
As London attempts to come to terms with Saturday's night abhorrent attack on innocent civilians, further information regarding the attackers' backgrounds is now coming to light.
And as the Irish public learns that one of the now deceased attackers recently spent time living in south Dublin, security analyst, Tom Clonan, has offered his perspective on Ireland's vulnerability in the current climate.
Speaking on Today with Sean O' Rourke, he acknowledged that the nation's status is ever-changing.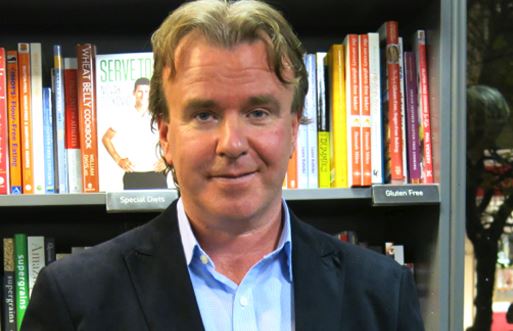 "The risk profile for the Republic has changed. This time last year, I would have said that an attack in Ireland was possible, in theory, but highly unlikely," he said.
"As of today, unfortunately, and very sadly, we have to consider that an attack in Ireland, whether a lone-wolf attack or a supported-network attack, is a distinct possibility."
"The fact that we had an Irish resident on the street in the Borough markets, creating havoc, we cannot assume therefore that we are immune to such an attack," he added.
Using Sweden as a comparison, the security analyst explained that despite being seen as "a country with a very low threat assessment, a neutral country like Ireland, with a very well-integrated ethnic minority", the Swedish capital still came under attack when a hijacked truck targeted crowds in the country's capital.
However, despite his concerns, Mr Clonan was keen to assuage the public in light of his remarks, and reinforced the belief that Ireland's position varied greatly from Britain's while speaking positively about Ireland's Islamic community.
"The vast majority of Irish Muslims are extraordinarily well integrated. They play Gaelic games; they participate actively in all aspects of Irish life," he said.