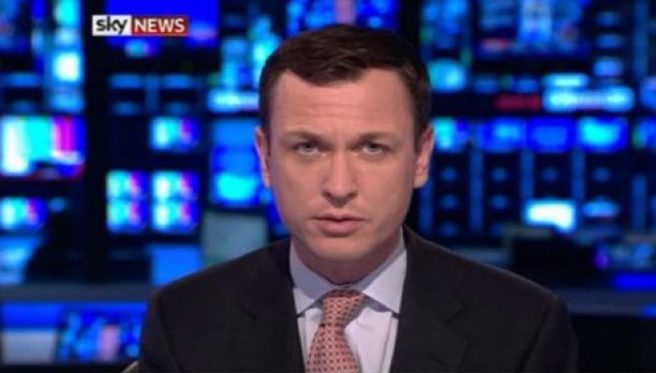 In a move which has understandably lit a fire under Twitter users today, Sky News presenter, Stephen Dixon, appeared to draw a correlation between the clothes worn by women and the likelihood they would be sexually assaulted.
While appearing on Sunrise with co-star Isabel Webster, weather woman Nazaneen Ghaffer, journalist Sebastian Payne and professor Sarah Churchwell, Stephen put forth an idea which was ultimately shot down by his co-stars.
"Is it a dreadful thing to say that if women are out in short skirts and drunk, that they don't need to take any personal responsibility?" he asked.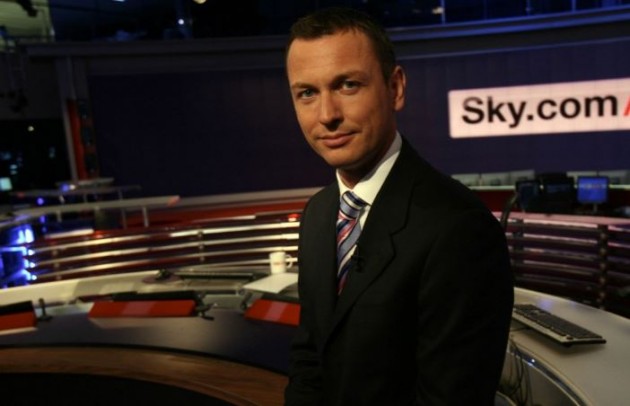 Rounding on the presenter, Sarah asked: "Let me ask you a question – if you're walking down the street and you get punched in the face, are you responsible for having left your house?"
Attempting to justify his argument, Stephen responded: "I'd be responsible if I was out provoking them."
"It is not provocative to drink. It is not provocative to wear what women choose to wear," Sarah informed the presenter as Twitter went into meltdown over the anchor's extremely ill-advised remarks.
"All vulnerable ppl are complicit in their own assault? Eg when elderly robbed-shouldn't carry cash?" asked one stunned viewer in the wake of Stephen's remarks.
Shame on you @skystephen for promoting the myth that women are "asking for it" depending on what they wear. #womensmarchlondon @WEP_UK

— helen bunter (@BunterHelen) January 20, 2017
"Shame on you @skystephen for promoting the myth that women are 'asking for it' depending on what they wear," wrote one.
Stephen replied to the accusation, tweeting: "Nobody promoted that myth. What is terrible for everyone is when an issue can't be discussed without accusations flying."
Dismissing the presenter's ludicrous suggestion, another Twitter user contributed: "A rapist rapes a woman because he's a rapist. To even imply she's to blame is shocking."
@skystephen needs to be fired. https://t.co/i9oBTHMSwl

— lily allen (@lilyallen) January 20, 2017
Speaking in the aftermath of the controversy, a Sky News spokesperson attempted to clarify teh stance taken by the presenter during the debate.
"In his capacity as presenter, Stephen was playing devil's advocate during a discussion of the controversial findings of the Fawcett report. He was not reflecting a personal view.," they said.