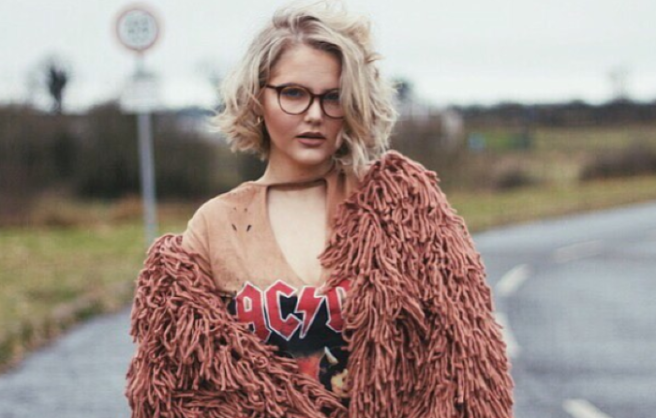 If you're sick of seeing the same influencers every time you log in to Instagram, it might be time to freshen up your feed.
Influencer fatigue is an actual thing, and while it might seem like the same people are creating the same content all the time, there are actually quite a few talented Irish 'grammers out there that you might not have come across yet.
Whether they have 2,000 followers or 20,000, these social media veterans are using Instagram to carve out their unique place online.
10. Adam Coleman (@thisboyknows)
As well as celebrating the one year anniversary of his blog recently, Adam is keeping us updated on all things interesting in the arena of menswear, as well as penning more personal posts.
Adam is also a dab hand at photography, shooting for other bloggers on the Irish scene with his photography 'gram @thisboysphotography.
9. Joana Leite (@styletraces)
If you want perfectly curated Instagram images, then look no further than Joana's page.
Her professional grade photography and muted colour palette makes her Instagram truly unique.
8. Michelle Fox (@shellfoxmua)
A completely epic makup artist, Michelle's page is our go to when we need inspiration for a night out look.
From lashings of lashes to sublime, shimering highlights, we wish we had her skill set.
7. Yvonne Mellin (@ystyleireland)
This mum-of-three is one of our biggest style crushes, for her simple but glamorous aesthetic.
When we're not lolling at her captions we're lusting after her Penneys picks.
6. Clóda Scanlon (@orangeobviouslyy)
This Irish fashion, lifestyle and travel blogger has us all kinds of envious over her carefully curated content.
As well as being gorgeous to scroll through, there's an authenticity about Clóda's Instaram that we can't help but appreciate.
5. Niamh O'Sullivan (@niamh_osullivan)
If you fancy eating, drinking, and sightseeing around the Big Apple without taking the time off work and investing in a plane ticket, then Niamh's Instagram is for you.
Prepare to fully immerse yourself in the New York lifestyle thanks to Niamh's eye for the perfect shot.
4.Ciara Walsh (@ciaraswalsh)
Hailing from Galway, Ciara has one of the prettiest feeds on Insta right now.
From snapshots of her outfits, to foodie recommendations and enough Galway scenery to make this writer seriously homesick, we could scroll her feed for hours (and have, tbh).
3. Niamh Webb O'Rourke (@niamh_lovelife)
If you aren't following Niamh Love Life already, we recommend you reconsider your Insta priorities.
Niamh's unmissible content has our finger tapping the like button every time, with her penchant for a pop of colour in every epic outfit she puts together.
2. Emma Kehoe (@emmakehoe)
A fashion buyer and fashion fanatic, Emma Kehoe has one of the most aspirational Insta feeds in the game.
A high-low mix of designer and Penneys finest, Emma is becoming renowned for her impeccable style.
1. Jolene Zoey Callaghan (@jolene_zoe_callaghan)
Nine Crows has the very best advertisement in the form of Jolene Zoey Callaghan.
Her style is incomparably unique, and we're constantly in awe of her styling abilities. For epic outfit inspo and Insta stories, we recommend following.