Castlepalooza and Indiependence are both kicking off this weekend, so we're sure all the essentials have been packed.
From the inflatable mattress to the bumper-pack of Tayto, there are many necessities that must be brought.
While you may be ready to slay in a field for three days, your phone might have a harder time keeping up.
Luckily in the tech savvy world we live in, there are a number of ways to update your phone to make it work for you all festival long.
Lets start with the essentials.
If you go to festival without a power bank, prepare to be sans power for two out of the three days or spend an astronomical amount of time in queues at charging stations.
IOM iPhone 6 protective case €49.99
A protective case is another one of life's essentials, so if you have been thinking of investing in some hardware for your smart phone, there is no better time than ahead of a festival.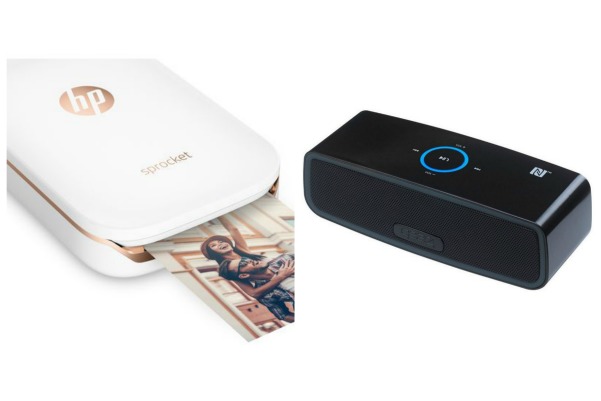 Okay, so this one might not be a necessity, but we're obsessed with this innovative little gadget (Which is currently on sale in Currys right now, FYI)
The HP Sprocket Photo Printer allows instant high quality photos to be printed straight from your phone, so you can create real life photographic memories while chilling in your tent.
Gear 4house party speakers €59.99
These wireless speakers are key to keeping any festival going after the main arena has closed for the night.
The speakers use Bluetooth so are compatible with all devices. Just don't be surprised if someone yells at you because they're trying to sleep.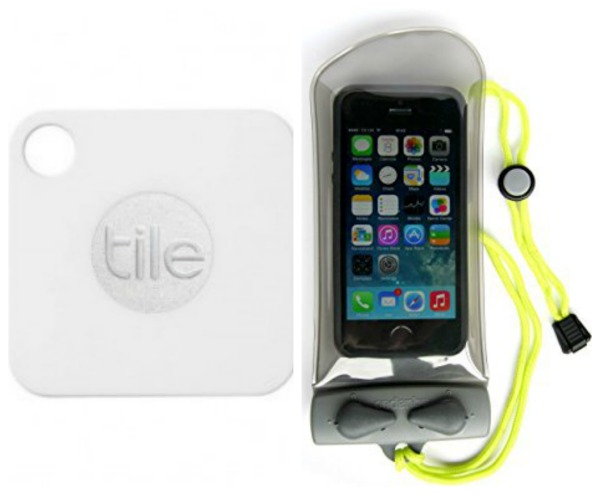 So we're all partial to losing our phones every now and again, but at a festival we are much more likely to have disaster strike.
The Tile tracking device shares the location of anything you attach it to, such as your wallet, purse or clothing via a smart phone or tablet app.
However, it also works in reverse, so your phone can make a noise when you double-click a button on the Tile, which is cleverly designed to attach to a key ring.
Aquapac Mini Phone/GPS Case €30.00
If you are paranoid about water damage, this is the thing for you.
The Aquapack keeps your pone safe from the Irish weather and leaking tents, and can be tucked subtly away under clothes or worn around the neck for easy access to your fon poca.