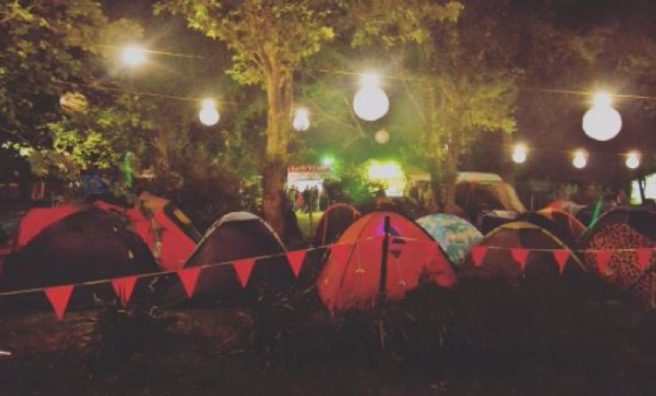 Hold everything! The Castlepalooza stage times have just landed
With Castlepalooza mere weeks away, music fans have been chomping at the bit to find out where their favourite act can be found over the course of the Bank Holiday weekend.
And the wait is, thankfully, now over.
The festival, which takes place at Charleville Castle in Co Offaly, will, as always, be hosting an array of incredible talent, and now is the time to find out whether you need to live it up at the Centre Stage or bunker down at The Courtyard Stage.
Taking to social media this afternoon, the good folk behind the festival wrote: "Here's the next part of the puzzle – behold the Castlepalooza 2017 day by day breakdown!"
"If you haven't already got your hands on a ticket, get one now before it's too late," they warned.
Ladies, it's time to set your sights on this year's stage times, and prepare yourselves for a weekend to remember.