Jennifer Lawrence has become one of the biggest film stars in the world. While she is one of the most respected young actors in the business.
Naturally, that means she has been absolutely everywhere doing promotion for her latest release.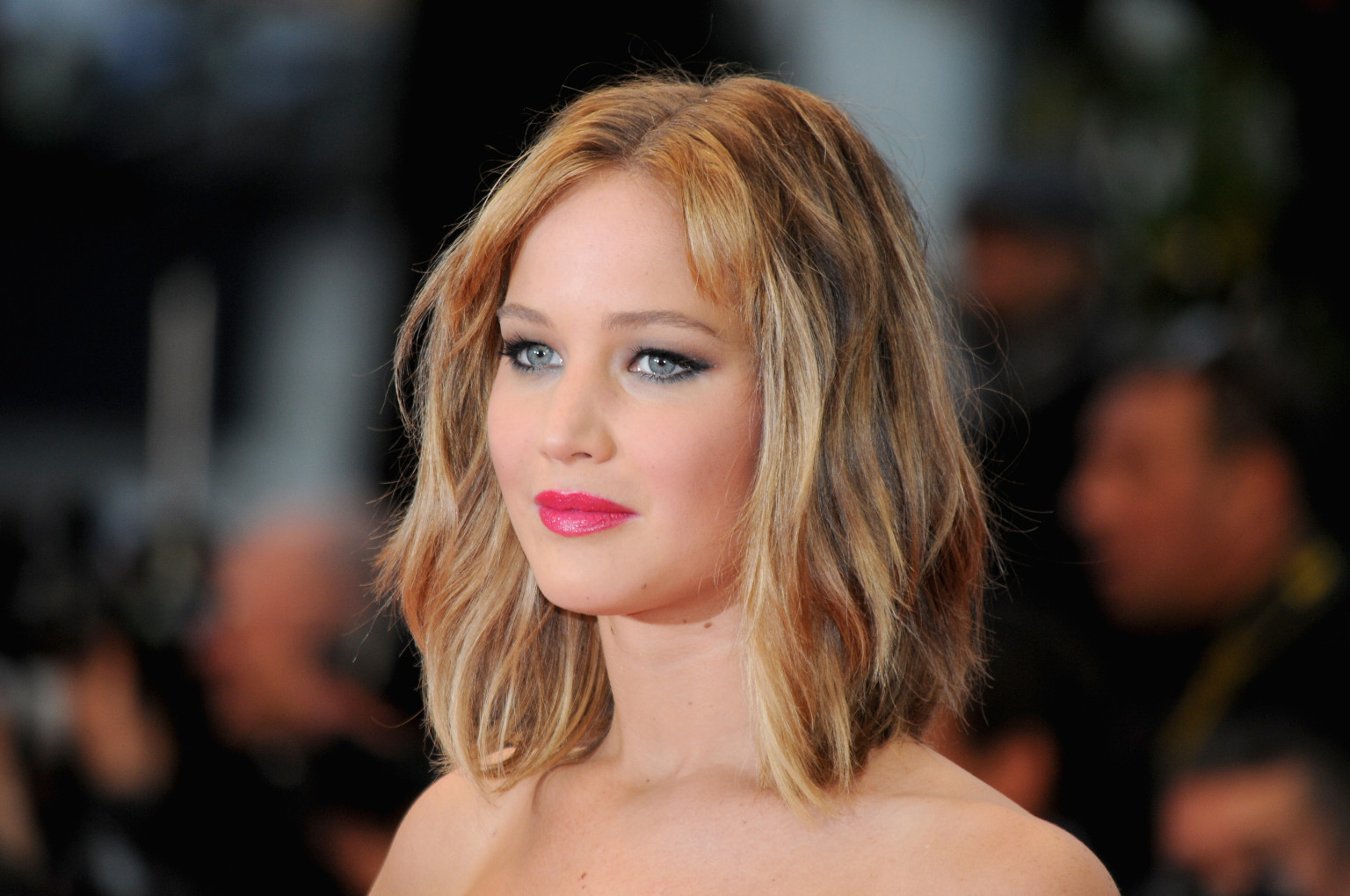 The Hunger Games: Mockingjay – Part 2 actress told Conan O'Brien in an interview that as a result she is in serious need of sleep.
So much so, that when she finally got the chance to get some shut eye she managed to do herself an injury. While expressing her excitement over finally being able to get some serious shut-eye on a press tour she managed to dislocate her toe.
"It's exhausting. They pushed this show pony too far," the 25-year old explained.
"We've been everywhere." After traveling around the world to promote the film, JLaw said it was impossible to sleep in hotels because of the time differences.
"This was my first night of sleep … the best night of sleep the whole tour I got was on the plane," the Oscar-winning actress said while explaining an iPhone video of her bouncing like crazy on a plane bed.
"It was about 12 hours and I actually dislocated my toe. I dislocated my toe by hitting my own foot."
Lawrence, who now has a purple toe, exclaimed: "I was psyched!"
We do love a good nap ourselves, but we don't recall a time where we actually caused ourselves bodily harm in the name of a decent snooze.