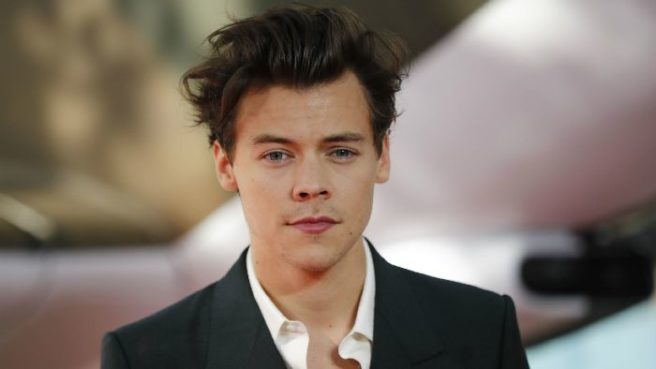 Just when you thought the 1D lads had completely turned theirs backs on the band that shot them to fame, it's been revealed that Harry Styles will produce a brand new CBS sitcom inspired by his early years of fame.
According to People, the sitcom will be called Happy Together and will tell the story of young pop star Felix Mallard who moves in with a married couple played by Damon Wayans Jr. and Amber Stevens West.
The plot is based on an actual period in Harry's life, when he lived with producer Ben Winston and his wife Meredith shortly after finding fame on The X-Factor.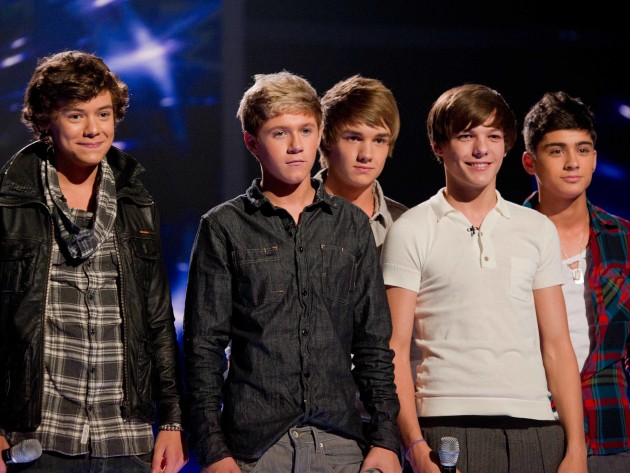 The living arrangement was only meant to last a few weeks, as Harry was waiting for work to be finished on his own house, however, the young star ended up living in the couple's home for 20 months.
Speaking to Rolling Stone, Ben spoke highly of Harry, admitting he was absolutely "gutted" when he eventually moved out.
"Those 20 months were when they went from being on a reality show, X Factor, to being the biggest-selling artists in the world," he said.
"That period of time, he was living with us in the most mundane suburban situation. No one ever found out, really. Even when we went out for a meal, it's such a sweet family neighbourhood, no one dreamed it was actually him. But he made our house a home. And when he moved out, we were gutted."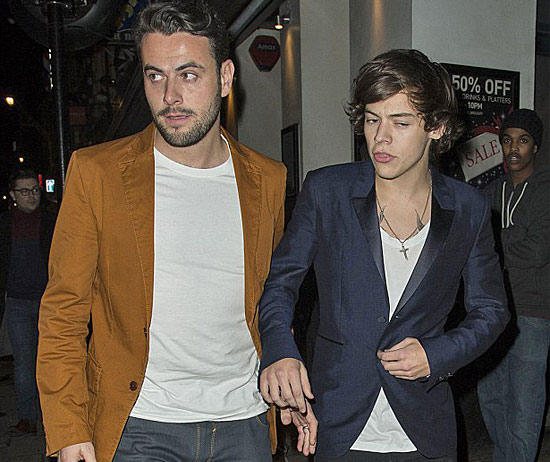 It's believed Harry will play a huge role as executive producer of the new sitcom, with leading actress Amber telling People "he's going to care about the stories that we're telling."
Happy Together is set to premiere on CBS in the autumn.