In the past, there had been some controversy over whether Holywood-native Rory McIlroy would represent Ireland or Britain at the Olympics later this year.
However, and after announcing to much fanfare that he would compete alongside his fellow boys and girls in green, the 27-year-old has withdrawn from the event entirely.
Citing health concerns, a statement released by the professional golfer read: "After much thought and deliberation, I have decided to withdraw my name from consideration for this summer's Olympic Games in Rio de Janiero.
"After speaking with those closest to me, I've come to realise that my health and my family's health comes before anything else. Even though the risk of infection from the Zika virus is considered low, it is a risk nonetheless and a risk I am unwilling to take."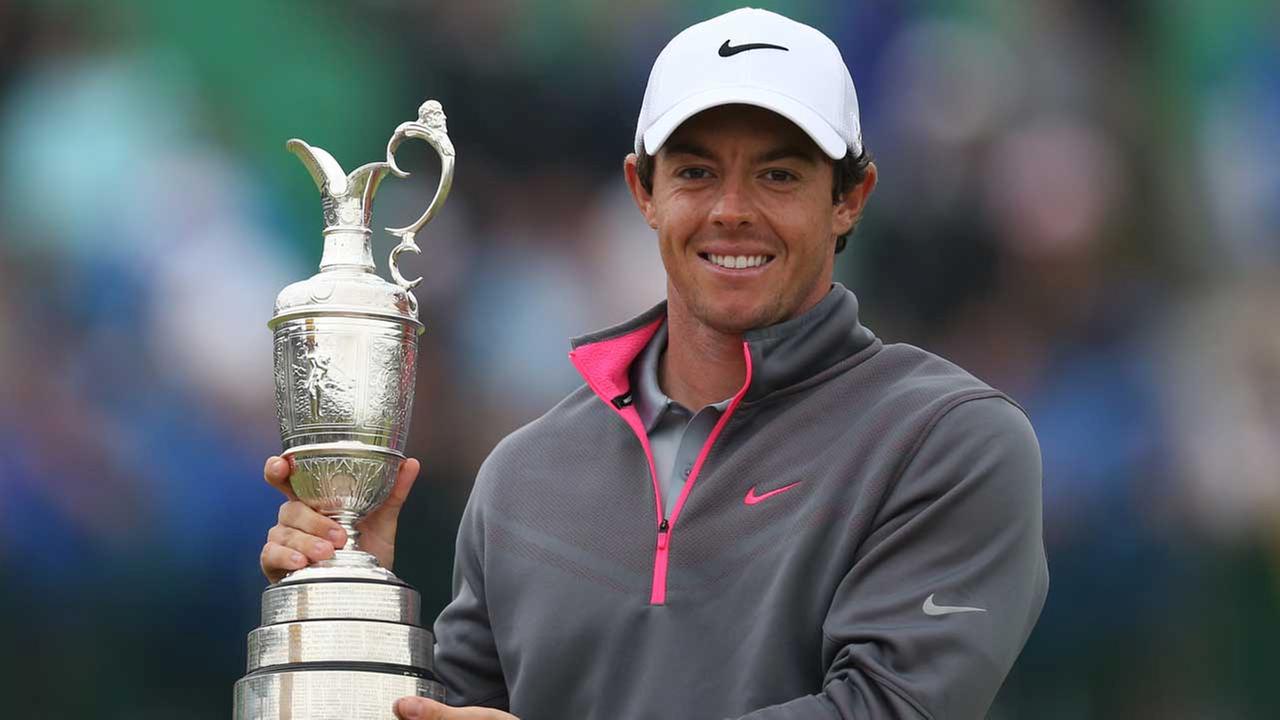 The statement, as published by irishtimes.com, continued: "I trust the Irish people will understand my decision. The unwavering support I receive every time I compete in a golf tournament at home or abroad means the world to me.
"I will continue to endeavour to make my fans and fans of golf proud with my play on the course and my actions off it."
Last month, Rory had hinted at his uncertainty of travelling to Brazil, stating: "As it gets closer, I am relishing the thought of going down there and competing for gold.
Rory McIlroy's full statement pic.twitter.com/Vj3uKgipFq

— i newspaper (@theipaper) June 22, 2016
"But I have been reading a lot of reports about Zika and there have been some articles coming out saying that it might be worse than they are saying. I have to monitor that situation."
The Olympic Council Of Ireland has now expressed its disappointment at the news.
However, it also reflected: "Rory was set to be one of the big stars of Rio 2016, but now there is an opportunity for another Irish golfer to take up the chance to become an Olympian and participate in golf's historic return to the Olympic Games after a 112-year absence."
See ya soon Paris!! #NIR #GAWA pic.twitter.com/17yDMu6Y34

— Rory McIlroy (@McIlroyRory) June 21, 2016
Rory and a gaggle of mates yesterday travelled by private jet to France to see Northern Ireland take on world champions Germany – a game they sadly lost 0-1.