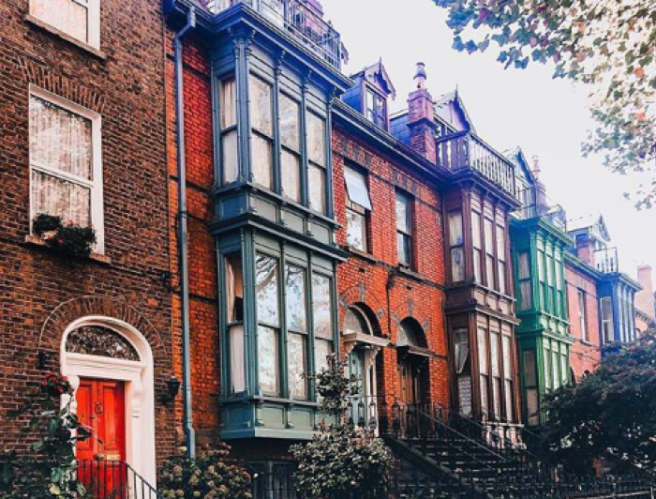 This week, we got smacked with the grim reality that the average rent in Dublin is now €1,968 per month.
That's 10.9 percent higher than this time last year and a staggering 30 percent higher than the 2008 peak – so it's pretty depressing all around.
To make matters worse, the massive amounts of money we are forking out for accommodation is usually for sub-standard dwellings.
So we are gonna rub salt into the wound and show you what you can rent in Europe for the same price – and all the places featured are furnished.
1. Neuilly-Sur-Seine, Paris, France
You can rent a two-bedroom furnished apartment for €1,985 a month in the most expensive part of Paris.
To gauge how pricey this neighbourhood is, former president Francois Hollande and Nicolas Sarkozy were raised in the Parisian suburb.
You'll be living amongst some of the most famous French faces and living the Parisian dream.
2. Mitte, Berlin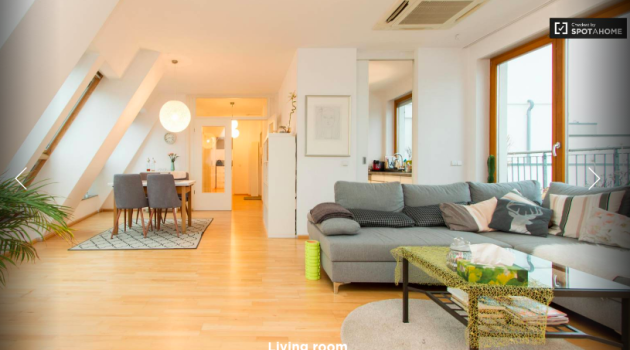 This stunning two-bed penthouse in the heart of Berlin is serious home goals.
The spacious, modern home is a steal at €1,700 a month and that INCLUDES bills.
All you have to do is brush up on some German and you're set – FYI, it has a foosball table and an electric keyboard.
3. Prati, Rome, Italy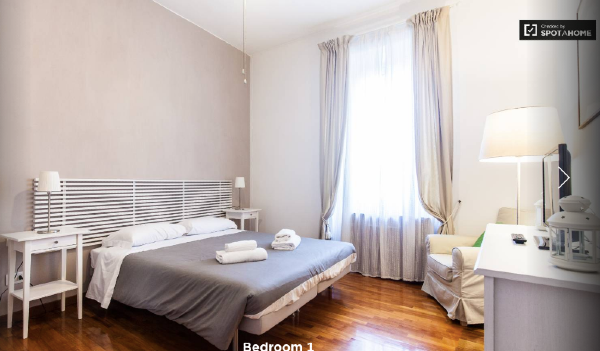 The land of carbs have some savage apartments for prices that would make you weep in comparison to our capital city.
This two-bedroom apartment is a walk away from the Vatican city and looks like a dream.
It's a cool €1850 a month and comes with some massive looking beds – and the best part is, it's mould free.
4. Buckingham Terrace, Edinburgh, UK.
After doing some quick maths, our €1,968 converts into a modest £1713.
Edinburgh is ripe with prime property for a bargain price and we could get a lot for our money.
For a breath-taking ground floor two bedroom flat, it was £1,595 per month.
5. Westminster, London
We all know how outrageously expensive central London has been branded.
So I went on a hunt and found a furnished one bedroom apartment in the heart of the city.
The property is £1712 a month, so I just stayed in budget but there's a big difference between London and Dublin.
6. East 58th Street, Manhattan, New York
And for the craic, I had a nosey at some places in Manhattan, which is famous for its high rent.
I found a lovely studio apartment which was $2,100 a month (€1861).
Is the place tiny with a massive price tag? – Yes, but it's a lot better than the majority of studios you can find in Dublin city.
You can live in the big apple for less than in Dublin…let that just sink in.
If you're thinking of relocating, at least renting in these cities will be a little bit easier than Dublin.
It's fair to say our rental market is a mess.
Feature Image credit: discoverdublin/Instagram/Alinaborak28