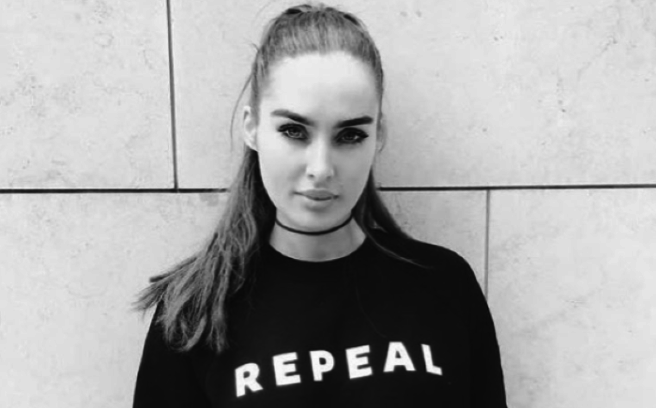 After the massive success of the Strike 4 Repeal and the Women's March this year, another rally has been organised to bring further visibility to the issue of abortion rights in Ireland.
The Rally to Repeal is happening on Saturday, June 17, on Dublin's Dame Street.
The rally is being organised by The Coalition to Repeal the Eighth Amendment, an alliance of more than 70 organisations campaigning to repeal the Eight Amendment.
'In 1983 the Eighth Amendment was added to the Irish Constitution,' reads the event description.
'It has meant that abortion is illegal in almost all circumstances, except where there's a substantial risk to a pregnant woman's life.'
'It also means abortion pills are illegal, even though many women get them online.'
'Almost no women of childbearing age in Ireland have ever had a vote on it, even though it directly affects their lives.'
The #citizensassembly report is due this month. Join our #rally2repeal on 17th June. The 8th must go. https://t.co/s9lwxZRpl3#repealthe8th pic.twitter.com/QNRv20kxPZ

— RepealEight (@repealeight) June 3, 2017
'Several women have died because of it, including Savita Halappanavar.'
'It must go. The government-appointed Citizens' Assembly agrees.'
The rally aims to encourage the government to 'hold an immediate referendum to repeal the Eighth Amendment from the Constitution in order to respect and protect women's lives, health and choices.'