By now we all know that music festivals are far from the most hygienic places on earth, but when certain urges come a calling, it seems there are an awful lot of people choosing to ignore that fact.
Maybe it's the alcohol, or perhaps it's all that sunlight, but a new survey has revealed that 9.4 per cent who have had sex at a festival have done so in a portaloo.
Yes, really.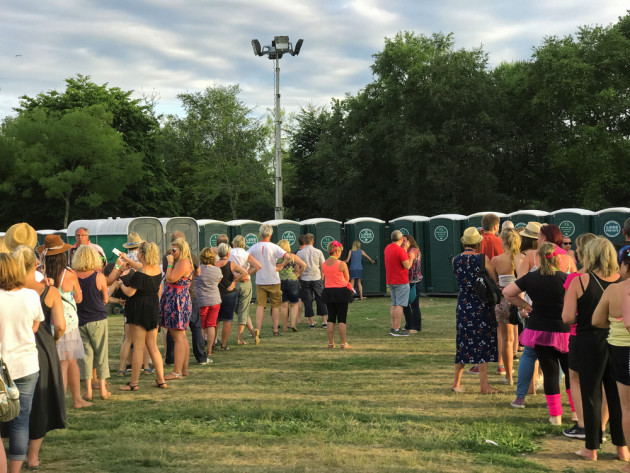 For some unknown reason, a hell of a lot of people have decided that a plastic container filled with human waste is the ideal place to get down and (very, very) dirty.
Conducted by online ticket marketplace TickPick, the research showed that one-third of the 1,000 people surveyed admitted to having sex at a music festival.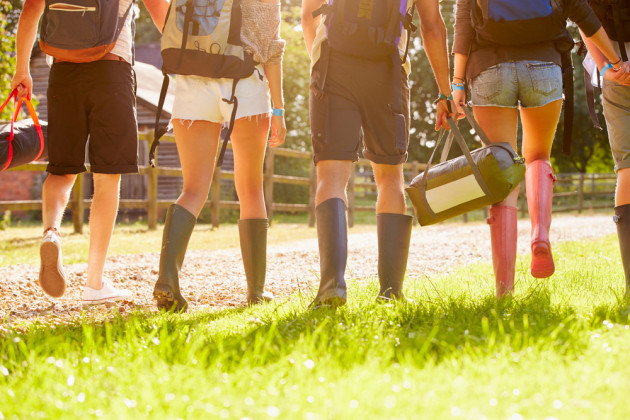 Apart from portaloos, most people chose more private locations with tents (58 per cent ), cars (48.4 per cent) and camper vans (20.3 per cent) proving to be the most popular.
When it comes to oral sex, 46.4 percent of attendees said they've done it with someone they just met.
So, in short, wherever and however you decide to get your festival freak on, just be sure to practice safe sex and bring plenty of wet wipes.