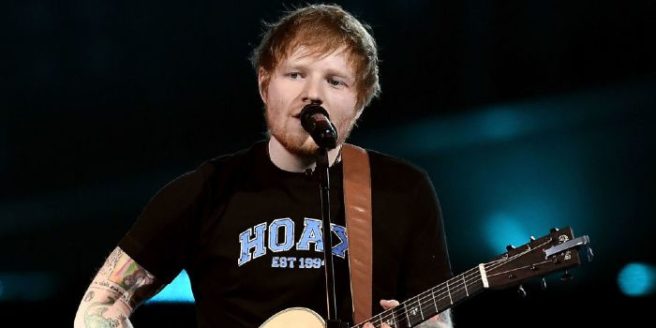 Fresh from a hugely successful run of concerts in Cork, Galway and Belfast, Ed Sheeran will close his biggest ever Irish tour in Dublin's Pheonix Park this weekend.
The flame-headed singer will take to the stage this Wednesday, Friday and Saturday with over 180,000 expected to attend over the three days.
As with all large-scale events, there are a few vital pieces of information to be aware of: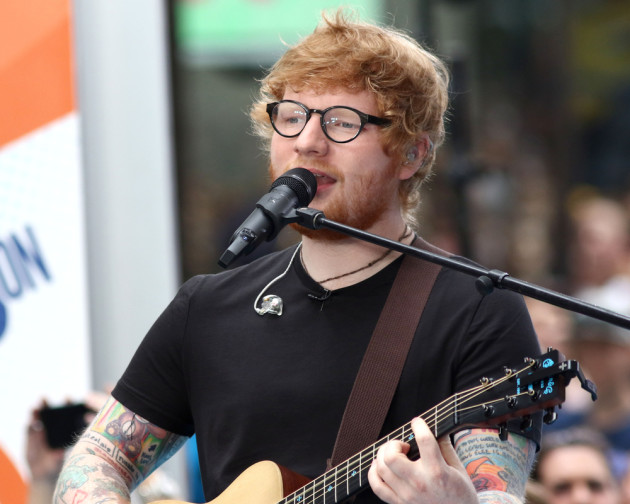 Getting there
Gates will open at 5pm and early queueing will not be permitted.
Concert-goers and locals have also been warned of road closures over the course of the concerts, including:
Castleknock Road from junction at Auburn Avenue up to Ashtown Gate – all days from 4pm to 1am.

Blackhorse Avenue from Ashtown Gate to Nephin Road – all days from 4pm to 1am.

Chesterfield Avenue East Bound – all days from 4pm to 1am.

Chesterfield Avenue West Bound – all days from 6pm to 1am.

Parkgate Street Wolfe Tone Quay to Father Mathew Bridge – all days from 9pm to 1am.

Conyngham Road (from Island Bridge to Parkgate Street – all days from 9pm to 1am.
Shuttle buses will depart form Custom House Quay every half an hour between 3pm and 7pm on each day. You can book your spot here.
DUBLIN – Save yourself the walk to the park with SHEERAN SHUTTLE this Wednesday, Friday & Saturday #EdSheeran #EdDublin #EdIrishTour #EdSheeranDublin https://t.co/i78qhLxpe0 pic.twitter.com/pYsSa5keCo

— Aiken Promotions (@aikenpromotions) May 14, 2018
Entry requirements
In order to gain access to the venue you'll need to bring tickets as well as the credit/ debit card (a photocopy will do) you used to buy the tickets.
A valid ID that reflects the family name of the person who booked the tickets will also be required.
Bags and banned items
A spokesperson for Aiken promotions has advised concert-goers to not bring a bag unless it's "totally necessary."
People without bags will be Fast-tracked. If you must bring a bag it needs to be less than A4 size. Bags larger than A4 size will not be allowed into the stadium.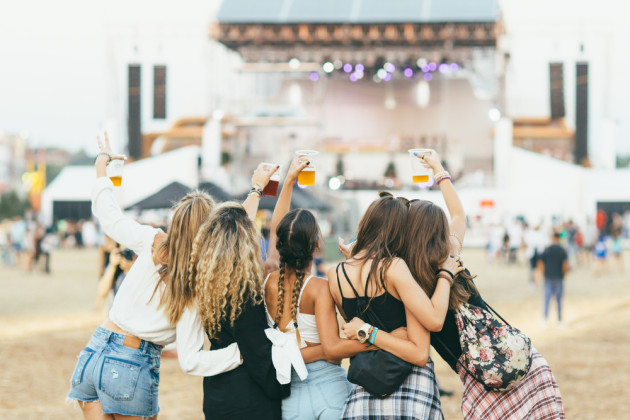 Support acts and stage times
Irish trad band Beoga will kick things off a 5.45pm, before singer-songwriter Jamie Lawson takes to the stage at 6.30pm.
Ciao adios hit-maker Anne Marie will be tasked with hyping up the crowed form 7.30pm before Ed Sheeran takes the spotlight at 8.45pm.