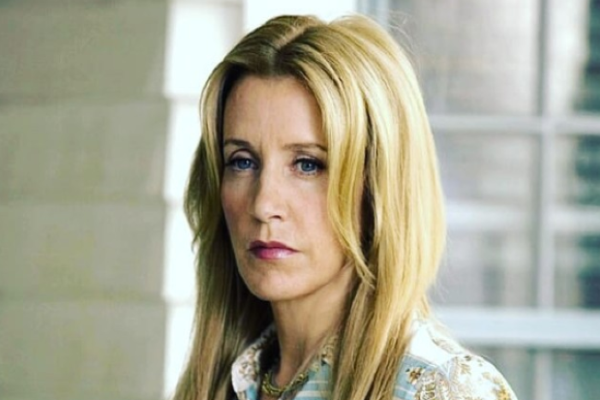 Felicity Huffman has pleaded guilty to charges of mail fraud and honest services mail fraud in the nationwide US college admissions cheating scheme.
The American actress, known for her role in Desperate Housewives, allegedly paid $15,000 (€13,300) to rig her daughter's SAT score in order to get her into a better college.
The star entered her plea in a Boston federal court two months after her arrest in the Operation Varsity Blues case, where wealthy parents have been caught paying bribes to aid their children's acceptance into elite colleges.
The 56-year-old is among 14 parents who have agreed to plead guilty to the accused charges in the widely-publicised case, involving Lori Loughlin among others.
Authorities are referring to it as the biggest college admissions cheating scandal ever prosecuted in the USA. Hollywood stars and business executives have been involved in the proceedings, as well as coaches at Georgetown and Yale.
Huffman apparently paid a consultant, Rick Singer, $15,000 to have a proctor correct her daughter's SAT answers and also considered carrying out the same plan for her younger son.
The actress was tearful in court as she faced consequences of her actions.
Parents are accused of using the admissions consultant to pay off entrance exam administrators to allow a proctor to sit tests for students or correct their mistaken answers.
Huffman has apologised for her crime and claims her daughter was unaware. "I accept full responsibility for my actions and will accept the consequences that stem from those actions," she said.
Prosecutors have stated that they will seek between four and 10 months in prison for Huffman. As she agreed to plead guilty, the recommended sentence will be at the low end of the range, and she may not actually end up in prison.
It has been pointed out that parents on the lower economic scale and especially parents-of-colour in the US have faced far longer prison times for lesser crimes.
Feature image: Instagram/iansmultimedia