In theory, moving out of the family home is one of the most exciting times in a young person's life.
Until reality sets in and various aspects of household management which you may not have considered until owning or renting your first home or apartment suddenly presents themselves, that is.
From the emergence of mould and the importance of air purification to figuring out the fusebox and dealing with the landlord, there are numerous things we need to get our heads around once we eventually up sticks and set up on our own.
And here are just six, ladies.
1. The arrival of mould
For most of us, the emergence of mould in the family home was an issue swiftly dealt with by our parents and an army of professionals.
And so our first encounter with it in our home was a real eye-opener.
Can you wash it off? Is it making my clothes smell? Is that the reason for my cough? Should I move out?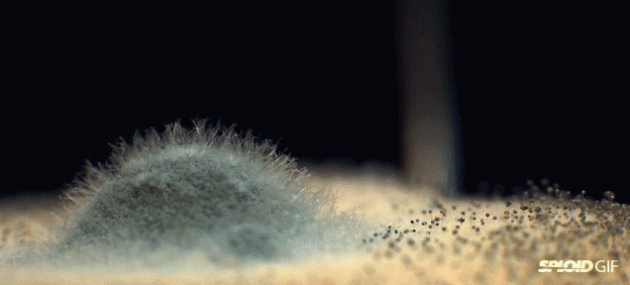 2. The round-the clock milk check
Be honest and admit that you often left milk responsibilities to other members of the family.
And if not, there's a high chance your family made use of the services provided by the nation's fine milkmen which meant you rarely stood dumbstruck in front of an open fridge with dry cornflakes and black tea wondering where it all went wrong.
You forgot to buy milk, that's where.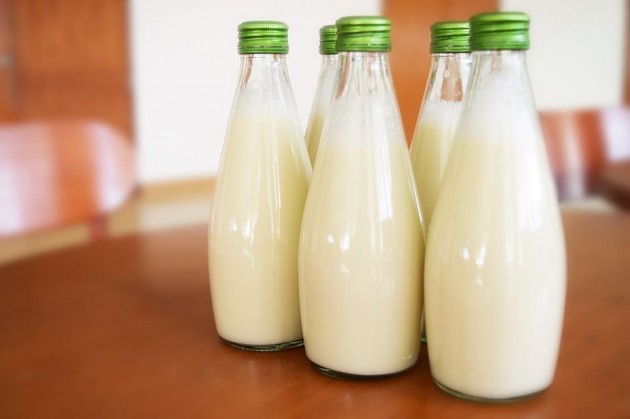 3. The round-the-clock light check
As a teenager you were utterly unperturbed by your father's constant need to turn off every light in the house, because hey, the electricity bill had nothing to do with you.
And then you moved out.
And now you'd rather cook your dinner in the dark and shower by torch light than spend one extra cent on the electricity bill which is now your main responsibility.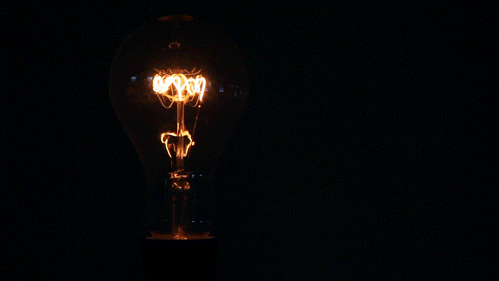 4. Air pollution management
Moving into a new place brings about many issues which you wouldn't have considered before flying the nest, and one of them is the management of air pollution.
The average home can be up to five times more polluted than the air outside, and with your parents having tended to that in days gone by, you now find yourself educating yourself on the various ways to combat it.
Enter the Dyson Pure Hot + Cool Link which purifies the air alongside heating and cooling you as needed. Oh, and did we mention you can control your indoor air quality with the Dyson Link app?!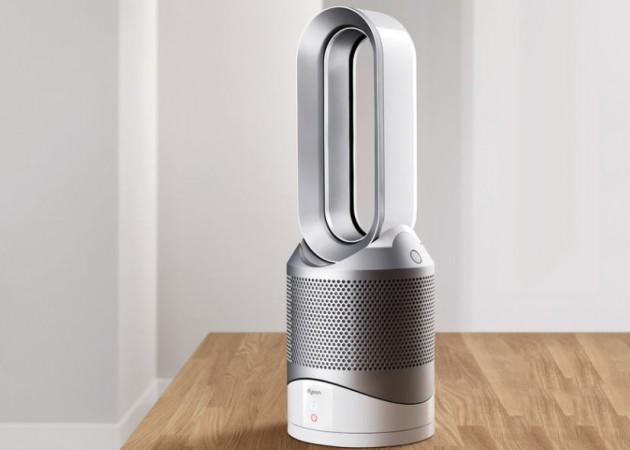 5. Dealing with housemates
Dealing with troublesome, prying and inconsiderate housemates was not something you ever properly considered, and even if you did, you assumed you could deal with them in the exact same manner you dealt with siblings; a dead arm and a Chinese Burn.
And then you moved out, and you realised that other people are really weird, and you are one of the few normal people left.
Flying the nest was meant to suggest freedom, liberation and long, lazy weekends… not frustration, irritation and hiding your food from greedy hands.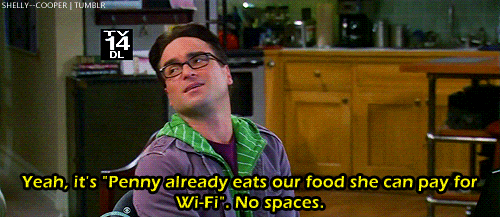 6. Dealing with landlords
Your parents were your landlords, and while it was – at times – difficult, you pretty much had them sussed.
And they had your cards marked too.
But this new elusive landlord is a whole different ball game, and hell knows how you're going to deal with their cryptic emails, sudden rent increases and refusal to provide you with a proper air purifier.