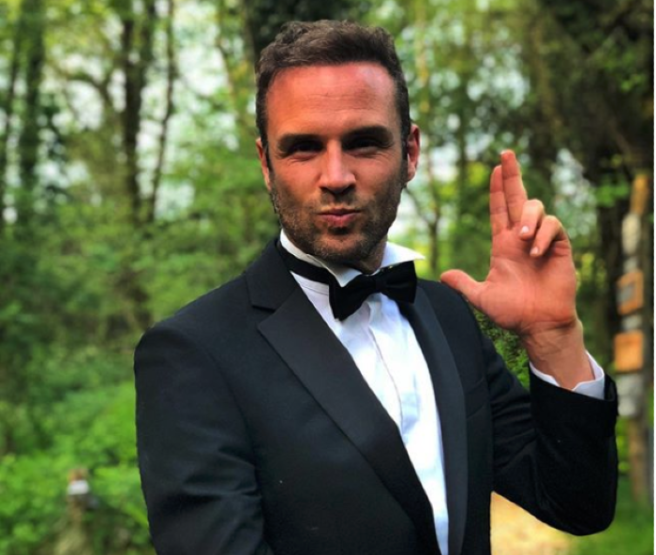 Looking for something to do this Halloween?
If you love a good mystery, make sure to sign up for The Happy Pear's murder mystery dinner next month.
Dubbed 'Murder on the Menu', the event will satisfy even your darkest cravings.
(Cue spooky laughter)
This upcoming bank holiday on October 28th, The Happy Pear will be giving vegans everywhere the chance to solve a chilling crime.
The evening will include prosecco on arrival and a delicious three-course vegan meal, with prizes for the best fancy dress, best detective, and more!
So, start looking for the most terrifying costume you can find because it could earn you some delicious prizes.
Also, we recommend finding something stretchy that you can let your food baby hang out in. It is a dinner, after all.
The event will take place at The Happy Pear Clondalkin from 6:30-9:30pm and will include a night full of thrills and chills.
At just €49.92, this delectable whodunnit is one evening you will not want to miss.
Make sure to invite your friends and book your tickets early because this must-attend event will sell out quickly.
Buy your tickets here…if you think you can handle a dinner full of horrors and hauntingly scrumptious food.