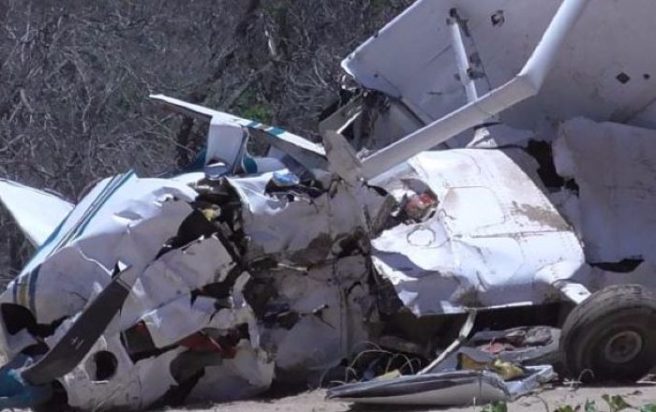 An Irish woman, believed to be in her twenties, is in a critical condition following a plane crash near Agnes Water, in Queensland, Australia today.
According to emerging reports, the Irish national was travelling with three other individuals when their light aircraft came down at approximately 11am on Tuesday.
It is understood that the four individuals on board were taking a day trip to Middle Island when the crash occurred.
62-year-old pilot Less Woodall has also been taken to hospital after sustaining serious injuries, while a 13-year-old boy is being treated for minor injuries.
Reports have confirmed that the crash killed a British woman in her twenties, but authorities are still in the process of officially identifying her.
Commenting on developments, Queensland police acting inspector, Jane Healy, told ABC News: "Because of the location and communications, it's difficult to ascertain who the deceased was. We're still getting an ID on that."
It has been confirmed that police will be working closely with the Australian Transport Safety Bureau to investigate the tragic incident.