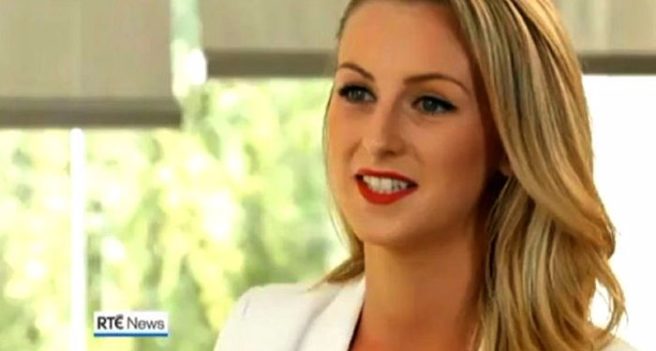 Convicted drug smuggler Michaella McCollum and her accomplice Melissa Reid, dubbed the Peru Two, are reportedly in talks to star on Big Brother.
The women gained infamy in 2013 when they were caught trying to illegally smuggle almost €2,000,000 worth of cocaine out of the country in their luggage.
"Michaella has made no secret of her dream to become a reality TV star," a source told The Sun.
"She's spent the last six months trying to build up her profile and her image – and just days ago she was even snapped on the beach in a very revealing swimming costume."
"It's all part of her bid to get her name out there in the lead up to returning to our screens – this time on an entertainment show, not BBC News."
"Big Brother producers have been chatting to her about getting her on the next series of the show, which is a pairs theme."
With the duos theme, both Michaella and Melissa would have to agree to the show.
— Michaella Mccollum (@michaellamccoll) June 24, 2012
"They think the girls will help to stir up some excitement and chatter for the new series, as well as bring some glamour and drama."
Apparently Michaella is more up for doing the show than Melissa, but we will just have to wait and see how this one pans out.
The pair previously appeared on Channel 4 documentary Brits Behind Bars: Cocaine Smugglers, so it wont be the first time the former smugglers are on camera.