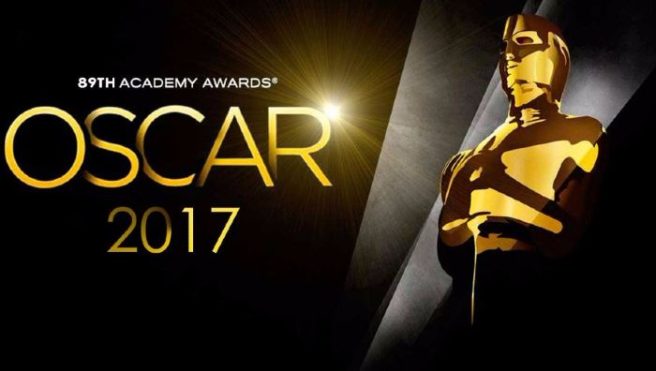 Ah lads. There was something in the water at last night's Oscars if the latest report emerging Stateside is anything to go by.
While the industry is likely still recovering from the now infamous Best Picture gaffe, a leading Australian movie producer named Jan Chapman is reportedly devastated to have been featured in the award show's In Memoriam montage.
Intending to pay tribute to the late Janet Patterson, a four-time Oscar nominee who passed away in 2015, the academy accidentally ran a photo of her friend and colleague Jan Chapman.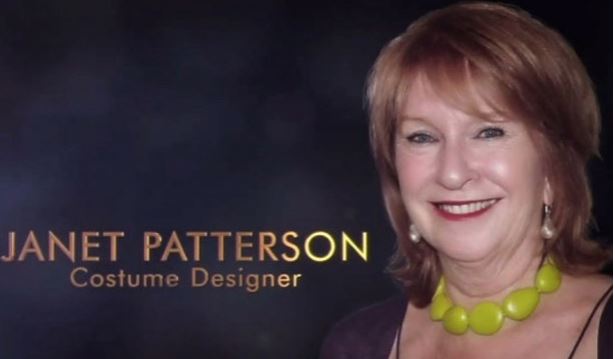 Issuing a statement following the unfortunate error, Jan said: "I was devastated by the use of my image in place of my great friend and long-time collaborator Janet Patterson."
"I had urged her agency to check any photograph which might be used and understand that they were told that the Academy had it covered," she asserted.
This came up in the In Memoriam section at #Oscars2017. But isn't this (living) Australian film producer Jan Chapman? pic.twitter.com/YKIMGBUv5E

— David Berthold (@DavidBerthold) February 27, 2017
Paying tribute to her peer, Jan continued: "Janet was a great beauty and four-time Oscar nominee and it is very disappointing that the error was not picked up."
Lest there be any further confusion, Jan added: "I am alive and well and an active producer."
The In Memoriam tribute film featured stars including Carrie Fisher, Prince and Debbie Reynolds.