Yes, we know it's only January and that Ireland wont be seeing it's scheduled singular week of good weather until June, but we're already thinking of new season swimwear.
If you're anything like us, you've been perusing the January airline sales looking for the best deals on flights to far-flung locations.
If you're lucky, you'll have booked yourself off on a holiday to a sunny destination, and you may already be considering what kind of warm weather wear you'd like to bring with you.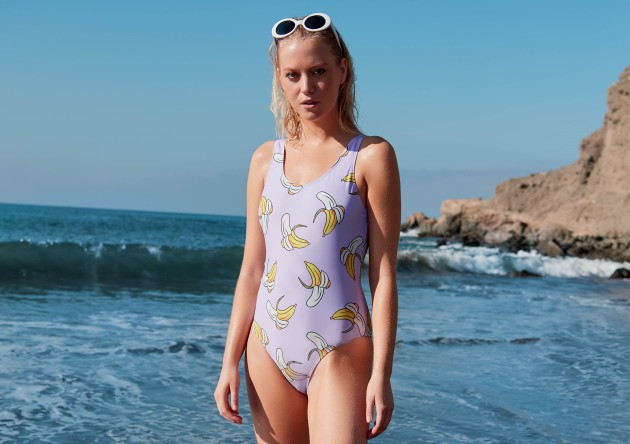 Purple Banana Swimsuit €6.00, Retro Oval Sunglasses €3.00
Penneys is on the same wavelength, and the high fashion, low cost brand is already rolling out their new swimwear designs for 2018.
Check out a few of our faves below, available in store in the coming weeks: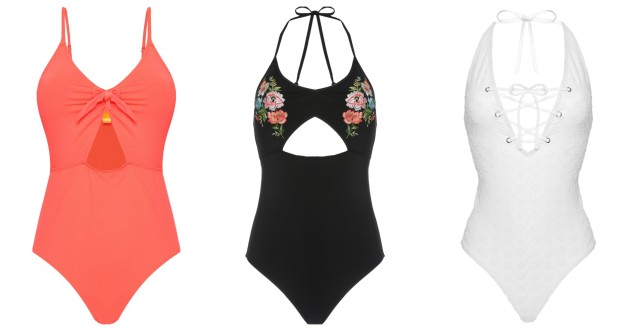 Orange Cutout Bathing Suit €14.00, Embroidered Cut-out €16.00, Broderie Swimsuit White €16.00
Tie Front Crop Top €7.00 Bottoms €5.00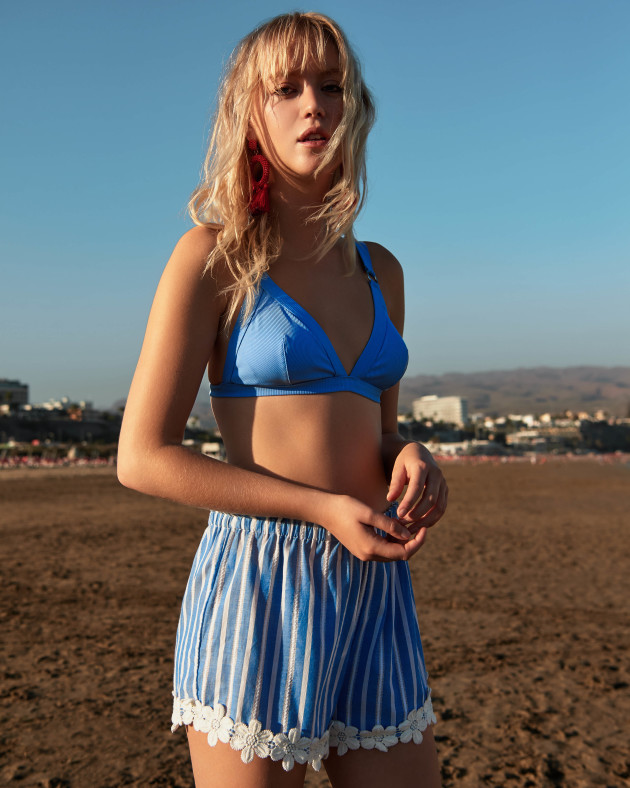 Rib Ring Triangle Top €7.00, Daisy Co-Ord Shorts €7.00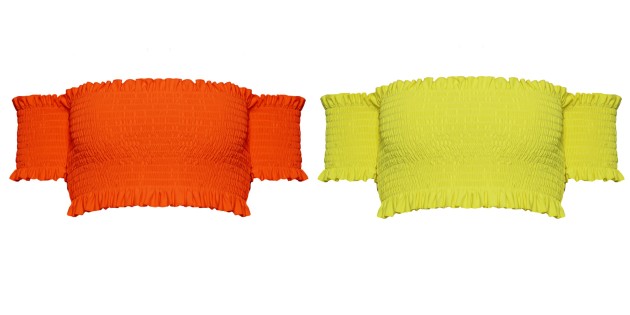 Bandeau top €7.00 each
Textured Cutout Tie Front Swimsuit €14.00 White Beach Shirt €10.00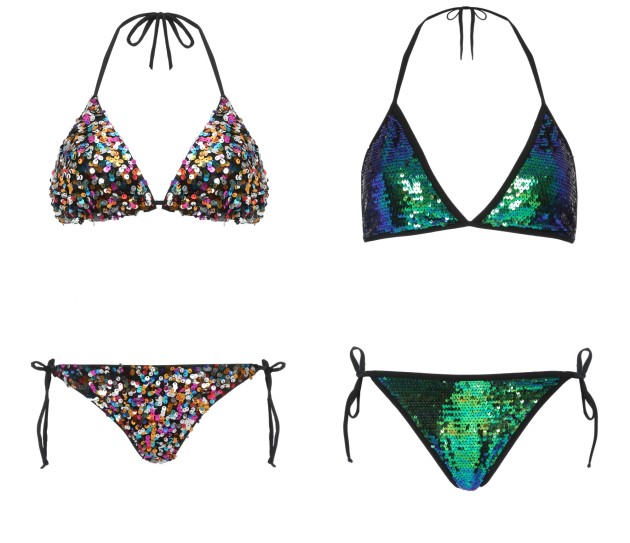 Sequins Triangle Top €9.00 each, Sequins bottoms €6.00 each