Fans of The Greatest Showman are going to be thrilled to hear this news: Happenings open air cinema will be screening the musical in Dublin this week.
They shared: 'Happenings in association with 7Up Free are delighted to dazzle you with The Greatest Showman to kick off Summer Cinema 2018!'
The screening will take place on Friday, June 29 at 8:30 pm.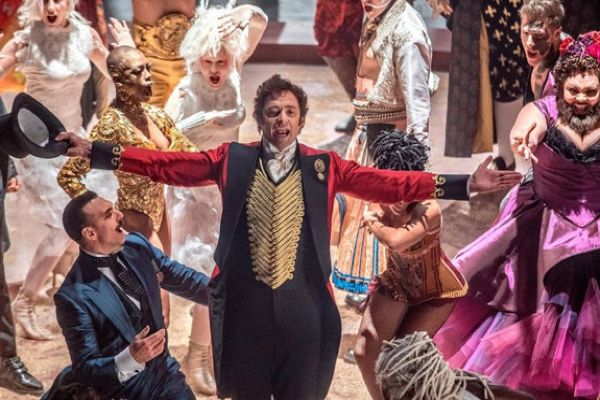 Tickets cost a mere €5.80 so you can bring the entire family along to see the much-loved musical.
Make sure to bring along blankets and your own seating to the event, which takes place in Merrion Square.
You can bring your own picnic to the screening, or treat yourself to some delicious food and coffee from the Irish Village Markets, who will provide plenty of treats at the event.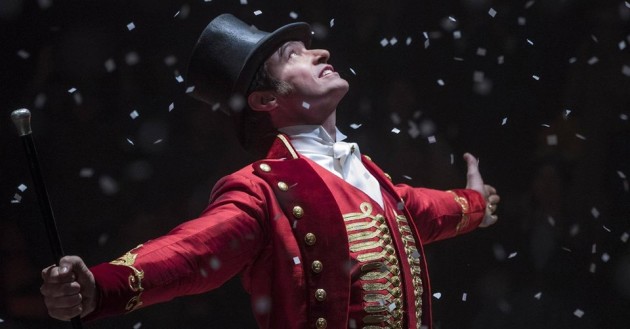 Happenings stressed that this screening is a no alcohol event.
The Greatest Showman follows the story of P. T. Barnum, who came from nothing and went on to create a show that became a huge success around the world. The original musical celebrates diversity and the uplifting tale has captured the hearts of millions around the world.
The beloved movie has one of the catchiest soundtracks featuring songs including This Is Me and A Million Dreams.
The Greatest Showman soundtrack recently became the longest-running movie soundtrack in the United Kingdom, so we're sure everyone will be singing along at the Dublin screening.
We couldn't think of a more perfect way to spend a Friday night. Make sure to pick up your tickets as soon as possible as tickets are bound to be swiped up.
You can pick up your tickets to Summer Cinema: The Greatest Showman here.