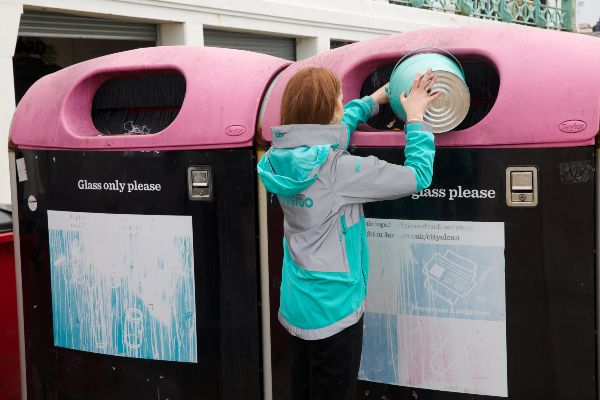 Bank holiday weekends might mean lie-ins, beer gardens and general laziness to most of us but this one will be different.
We all the know Grand Canal for being a stunning part of Dublin city but it is also covered in litter, affecting the environment and by extension, our planet.
So this Bank Holiday, why not team up with Deliveroo to help with its canal clean-up initiative?
Taking place on Saturday, May 4 at 10am to 6pm the volunteers will get a €10 Deliveroo credit voucher.
Win-win, right?
The initiative, which was a great success in 2018, will be held along Charlemont Mall and aims to get more people involved with clean up activities.
Volunteers are invited to spend a small part of their Saturday picking up rubbish around the canal areas of Charlemont Mall.
Buckets, litter pickers, and gloves will be provided.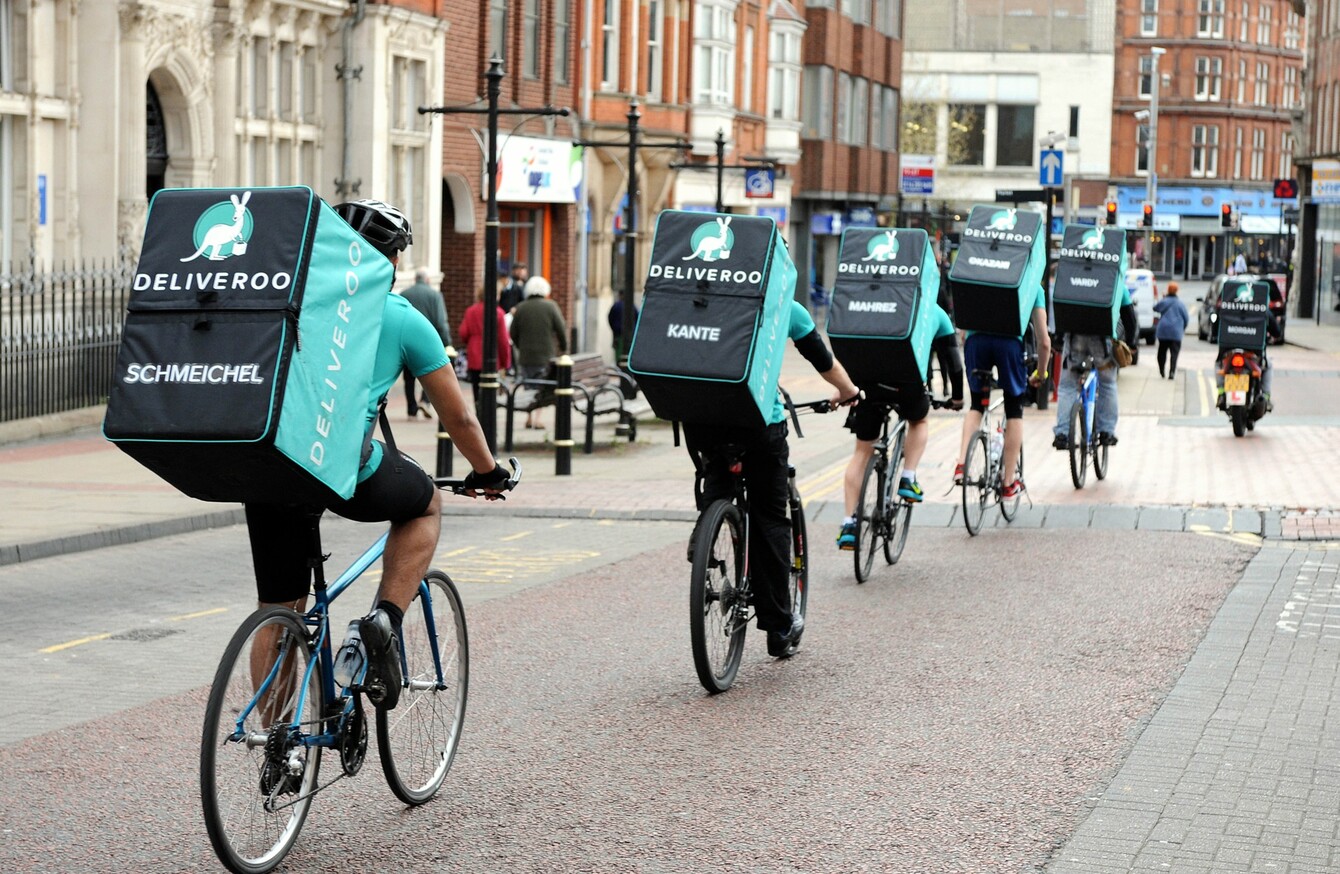 With the Bank Holiday Weekend fast approaching, rubbish along the banks of the canal and other public areas will have reached an all-time high.
Deliveroo has taken many strides to reduce its carbon footprint, with the introduction of sustainable, non-plastic, eco-friendly packaging over the past year as well as opt-in cutlery options.
A Spokesperson for Deliveroo said, ''It's fantastic to see Irish people enjoying this spell of good weather as people eat and drink outdoors, but in doing so we must be respectful of the local environment."
Sounds great to us, we'll see you there.