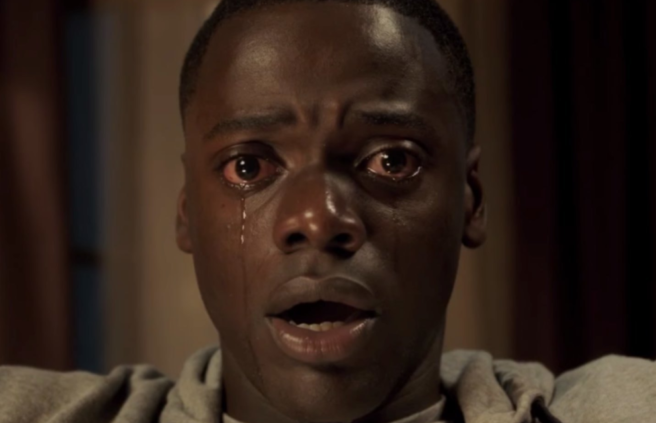 If you were one of the millions who bunkered down with popcorn for Jordan Peele's Get Out earlier this year, then it's highly likely that as the movie drew to a close, you feared the film's lead actor would be banged up for a series of brutal murders, right?
As Chris, played by Daniel Kaluuya, endured a final showdown with his girlfriend, Rose, on the grounds of her family's sprawling New York state home, a police car arrives leaving the viewer in little doubt that Chris would have a hell of a time explaining the gruesome scenes which would meet them upon entering the Armitage home.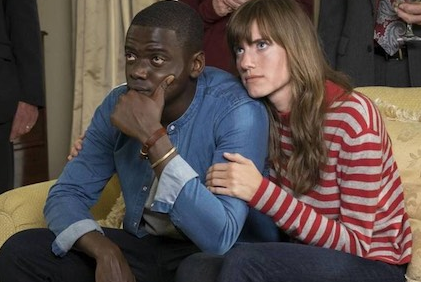 Thankfully, the person driving the police car was Rod, Chris' friend, who after realising Chris was missing went into full damage control in order to protect, and ultimately save, the New York-based photographer.
However, according to recent reports, this final scene was not at all how the director intended the story to end.
During a recent interview on Talking With Chris Hardwick, Jordan admitted that the original ending did not go down well with initial audiences, laughing: "People wanted something different."
So, what had Jordan presented them with at the time?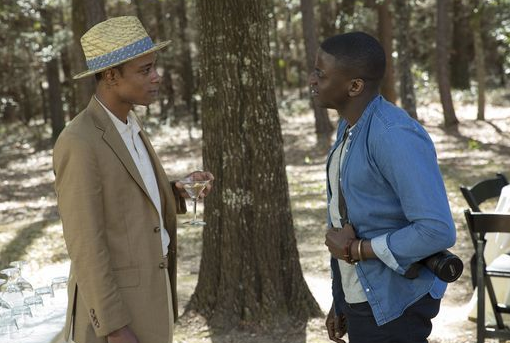 It turns out the movie's original ending, which has now been posted on Slate and The A.V Club, saw two white policemen step out of the squad car which arrived on the Armitage property.
After immediately arresting Chris, they jail him, and Rod is left doing all in his power to help Chris's case, but due to the horror endured by Chris in the Armitage family home, he is unable to remember key details which would ultimately save him from a life behind bars.
The movie ends with Chris and Rod reluctantly acknowledging Chris's fate before the latter hangs up the phone on his friend and is led back behind bars, destined to spend his life in prison after being wrongfully accused of multiple murder.
Sooo…. who's glad Jordan reworked that one?!