Three men have been arrested on suspicion of rape after an attack against a woman was filmed and broadcast on Facebook Live over the weekend.
Police in Uppsala, Sweden were contacted after a member of the public disclosed that she had seen the live streaming of an alleged gang rape within a closed group on the social networking site.
Communicating the nature of the footage to authorities, the 21-year-old woman told police that a man, who appeared in the video, laughed and said: "You have been raped."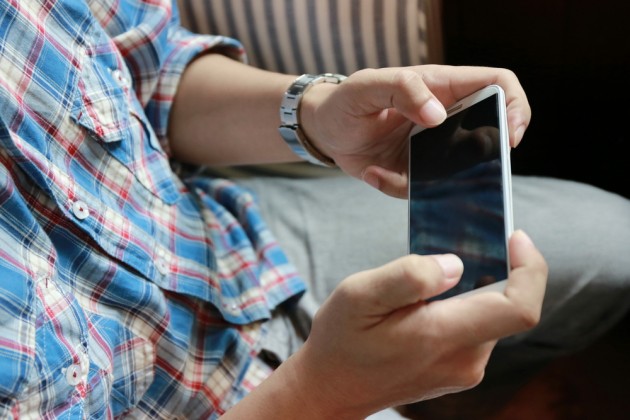 According to Swedish press, the three men, aged between 19 and 25, were still filming the attack when police arrived at the apartment in the Swedish city.
The police have confirmed that 'many' people viewed the attack which was broadcast within a group which has several thousand members.
The three men were immediately arrested upon the arrival of the police on Sunday.