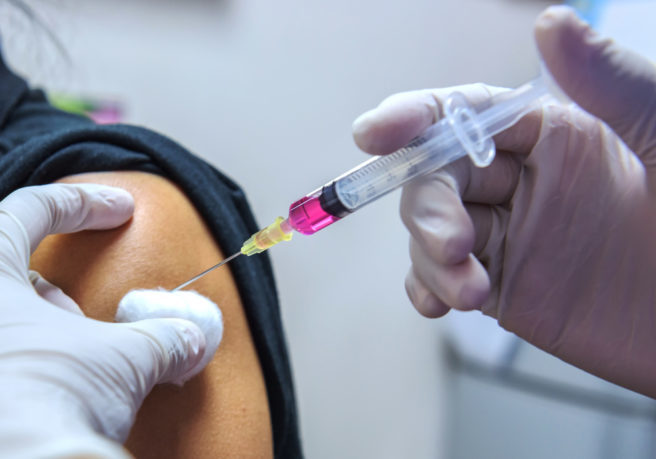 Fears over side-effects have been blamed for a massive decline in the uptake of the HPV vaccine, used to prevent the development of cervical cancer.
Figures fell by 50 per cent in 2016, however the HSE have said uptake has stabilised somewhat this year after it warned parents about misleading information.
Over 230,000 girls have received the Gardasil vaccine since it became available in 2010, with approximately 1,000 of those reporting adverse side-effects including nausea, exhaustion and fainting.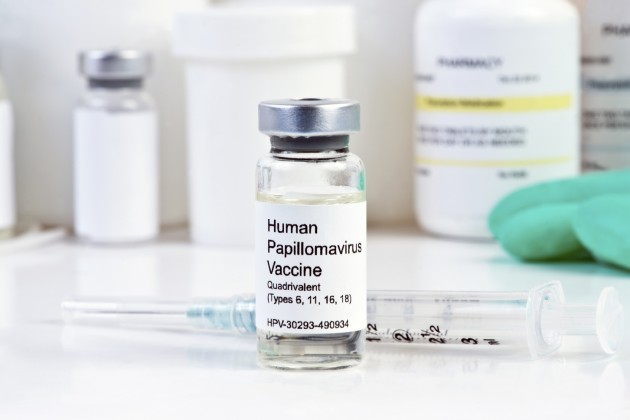 Ahead of the new school year, the HSE will send 40,000 information packs to secondary schools around the country as medical teams prepare to offer the vaccine to first year girls.
Gardasil protects women against two forms of the sexually transmitted disease, HPV, which can cause cervical cancer and genital warts.
Given that Ireland has one of the highest rates on cervical cancer in Europe, the HSE are eager to educate young women on the potentially life-saving vaccine.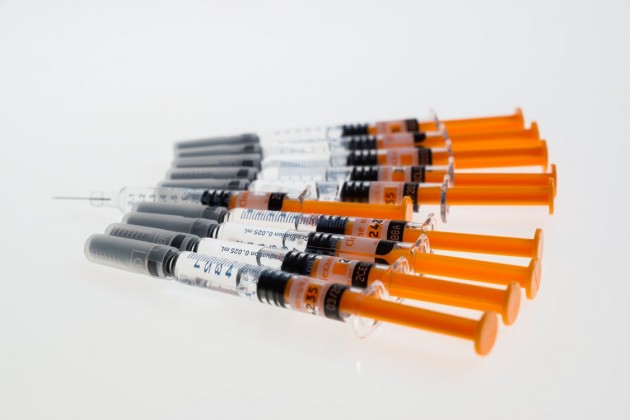 Professor Karina Butler, a consultant paediatrician and chair of the National Immunisation Advisory Committee, assured concerned parents that Gardasil has been safely administrated to millions of women around the world.
"Not one of these people anywhere in the world has been medically proven to have had a long term side effect from getting the vaccine," she said.
"This is a vaccine that can save lives. It works."