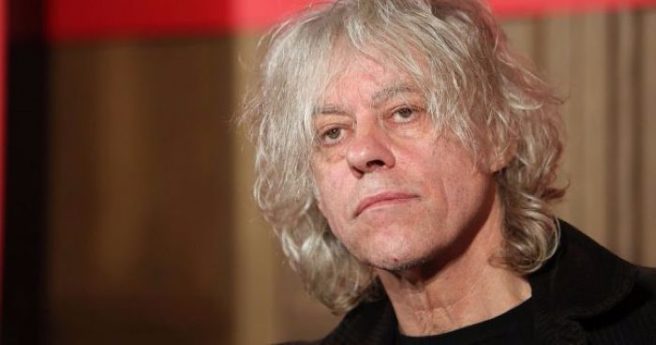 Bob Geldof is to hand back his Freedom of the City of Dublin this morning, in protest of the Myamnar leader, Aung San Suu Kyi, who also holds the same honour.
The musician and social activist has said he does not wish to be associated with the Burmese politician who has been criticised for her silence over her country's treatment of its Rohingya minority, with the UN describing it as a "textbook example of ethnic cleansing."
Speaking about his decision to forfeit the honour, Geldof said: "Her association with our city shames us all and we should have no truck with it, even by default. We honoured her, now she appals and shames us."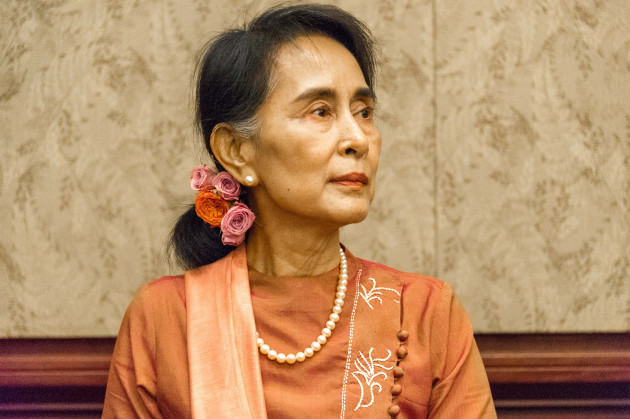 Suu Kyi was awarded the Freedom on the City in 1999, six years before the Boomtown Rats frontman.
"It is with deep sadness and great regret that I feel obliged to return to Dublin City Council the great honour bestowed upon me of the Freedom of the City of Dublin," he continued.
"I am a very proud Dubliner but cannot in all conscience continue to be one of the honoured few to have received this great tribute whilst Aung San Suu Kyi remains amongst that number."
Adding: "I would be a hypocrite now were I to share honours with one who has become at best an accomplice to murder, complicit in ethnic cleansing and a handmaiden to genocide."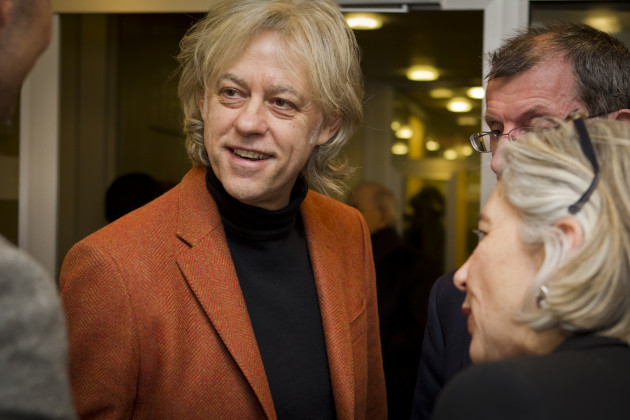 Over half a million Rogingya Muslims have fled from Rakhine state in western Myanmar into neighbouring Bangladesh since August.
The Myanmar leader is to be stripped of the Freedom on the City of Oxford in the coming weeks and Geldof has confirmed that he would be happy have it restored should the Freedom of Dublin also be stripped from Suu Kyi.