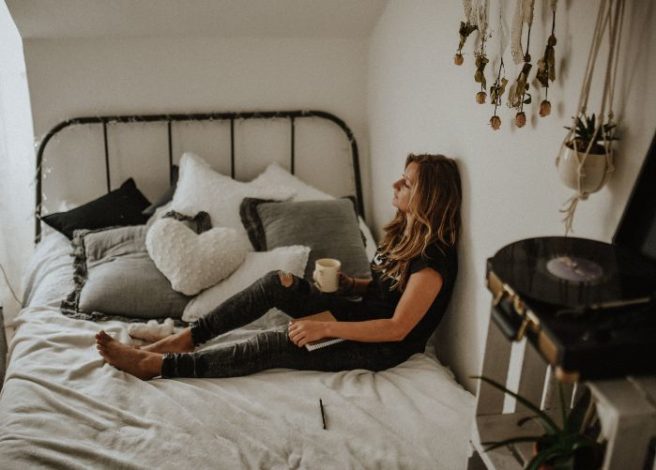 By Patricia Lohan
When decorating your bedroom the key is to dedicate this space to sleep and intimacy, reflecting a relaxing and rejuvenating environment. Essentially, the words to associate with the bedroom of your home are: rest, romance and relaxation.
I used Feng Shui to call in my husband into my life. I made space in my wardrobe, I bought spare hangers for him, had an empty bedside table and also a high shelf in my bedroom empty (wanted a tall husband)
Here are my tips to create a bedroom magnetic to love:
Focus on creating a 'sanctuary', frame your thinking about your bedroom in terms of relaxation. Does your bedroom represent rest, romance, and relaxation? If it doesn't, it's time to honour the space where you get your rest, where you sleep, where you have intimate relations with your partner.
Powerful positioning
The better rested you are, the stronger you will be and the more able you are to look after your body and support your family. To make sure you get the best rest, let's look at the way your bed is set up.
To create harmony and call in love in a bedroom – think about pairs and balance on both sides of the bed having a great bed with comfortable mattress, two nightstands with two lamps of equal size. Ensure everything is matched and harmonious. However, on your nightstand, make sure you only place items that are relevant to you and your relationship status right now.
Keep your nightstand of clutter, including most books. Bear in mind that the bedroom is a place of rest, romance, relaxation, so the bedroom is not the place for a whole library of books. Books carry a great deal of energy, information and charge, which affect your sleep if stored in the bedroom. If you have nowhere else to keep your books, put them inside a cupboard or wardrobe, or ensure the books aren't on display towards you while you're in bed.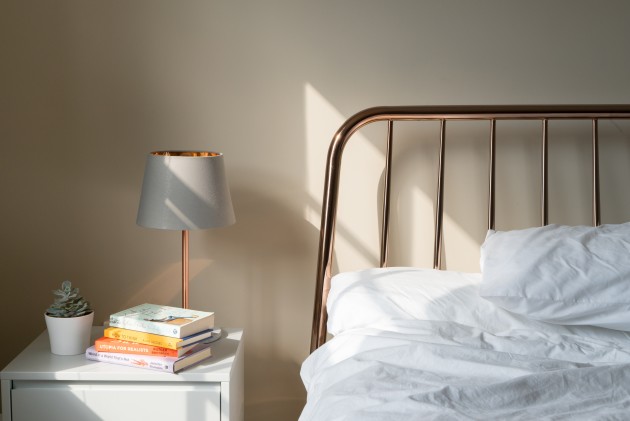 Switching off
Ensure all work-related items, computers, TV, electronics and exercise equipment are in another room. If you can't live without a TV or your partner doesn't want to get rid of the TV from the bedroom, also cover that while you sleep.
Like work, exercise equipment represents a feeling of doing work, so you don't want to see this as you're falling asleep either.
Are you in bed with your phone? Get it out of the bedroom buy a traditional alarm clock and honour your relationship.
Calming colour
When creating a sanctuary colour makes a real difference. Best colours for bed linen are creams, browns and earth tones. Combine these tones with colours you love in the décor of your bedroom with a splash of colour that makes you feel happy, keeping the overall ambience calm.
Bear in mind also that pillows, duvets and sheets should feel luxurious.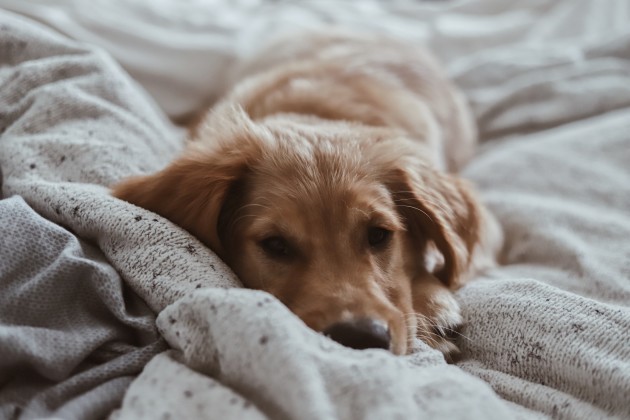 Powerful artwork
Imagery is so important in the bedroom and crucial for attracting a loving relationship, be mindful of the pairings you introduce to this space. While you are asleep your subconscious mind is taking in all the images that you have in your bedroom. Think about making your bedroom a physical vision board for the relationship of your dreams making sure the pictures you are hanging up reflect what you want to welcome into your life. What do you want to welcome in?
If you are in a relationship, add in a stunning photo of yourself together with your partner. Choose one that sparks joy, such as a memory of an amazing day together, your wedding day or your first date. The image should make you feel incredible, so that each time you see it, you think, "I love that picture of us."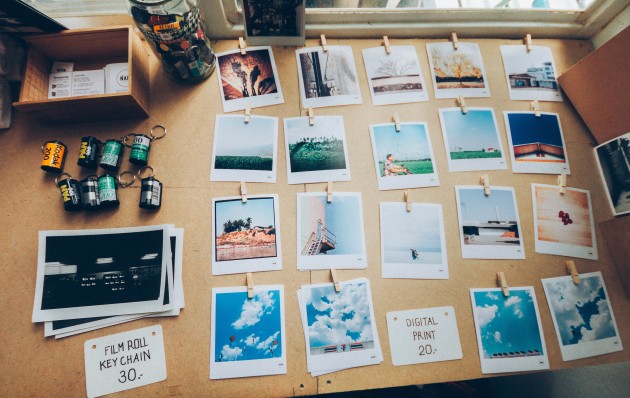 Hang images facing you in bed and not over your head – this can make you feel unsafe and the image can disturb your dreams.
If you are single and want to attract love, add a picture of a couple doing something that you would love to be doing with a partner. The image should spark joy and inspire you.
Keeping your room, clear, clean and organised with a feeling of a sanctuary will bring you so much more sleep and joy in your life and relationships.