The remains of Alan Hawe, a primary school deputy principal, who murdered his wife and three children last year, has been exhumed from the family grave in the town of Castlerahan, Co Cavan.
Following a request for the exhumation in March, Mr Hawe's remains were removed from the small graveyard beside St Mary's Church and will be taken to Glasnevin Crematorium today.
The decision to bury Mr Hawe alongside the woman and three children he murdered, before taking his own life last August, sparked heated discussion in Ireland at the time.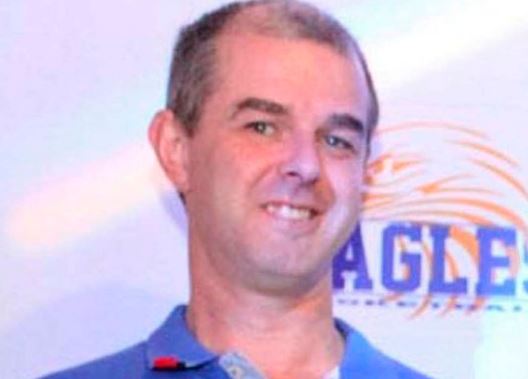 At first light, undertakers, in the presence of Gardaí, HSE staff and Cavan County Council officials, removed the remains following his family's decision to separate him from his four family members.
Under the terms of the licence the body must be reburied or cremated within 48 hours.