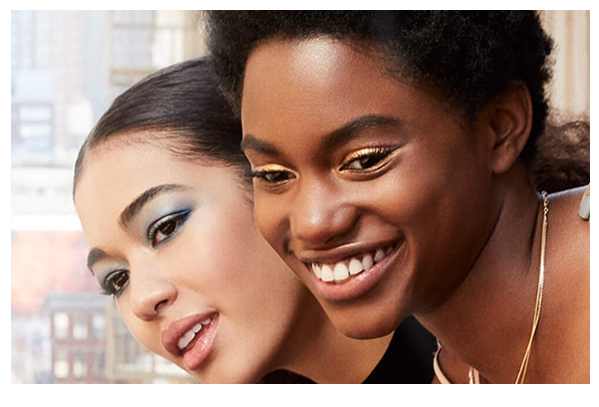 It's the perfect time of the year to switch up your skincare regime, and we've looked far and wide to find the best possible products to give our skin a much needed pick-me-up!
Since starting in 2004, e.l.f. cosmetics have become one of the fastest growing American companies in the world, and for a good reason.
Their skincare range has gone from strength to strength, and these three new items have given us the five star treatment for our tired skin.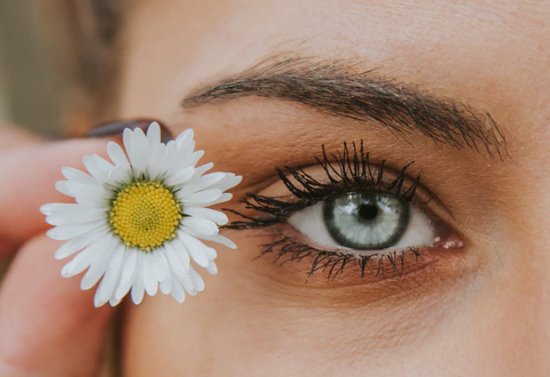 e.l.f. Moisturising Sleeping Mask (€13.80)
This fabulous Moisturising Sleeping Mask gives your skin hydration overnight so you can wake up to soft, comforted skin.
During your nightly regimen, apply an even, thin layer on your face, neck and chest, and don't forget to let it dry in before you head to bed for roughly ten minutes. Leave the mask on the skin overnight, and cleanse your face in the morning.
If you use this every night, it delivers deep hydration to your skin, so you can leave your dehydration worries behind.
The mask is also infused with purified water, aloe, vitamin E and jojoba to give you the ultimate nourishment.
Go on, treat your skin, you deserves it!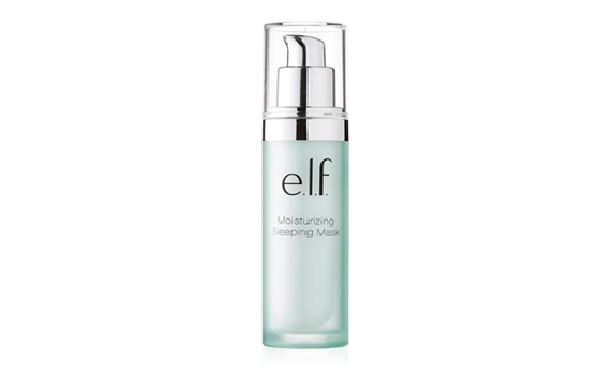 e.l.f. Illuminating Eye Cream (€13.25)
We all have our struggles with hiding the bags under eyes some days, and it can be so difficult to find the right product to give your face a glowing lift.
Lucky for us, this e.l.f. nourishing cream helps to hydrate and minimise the appearance of dark circles and puffiness for radiant and rejuvenated skin that won't show the traces of tiredness.
The eye cream is made with cruelty-free, natural ingredients which are infused with Purified Water and skin nourishing jojoba, Vitamin E, and cucumber.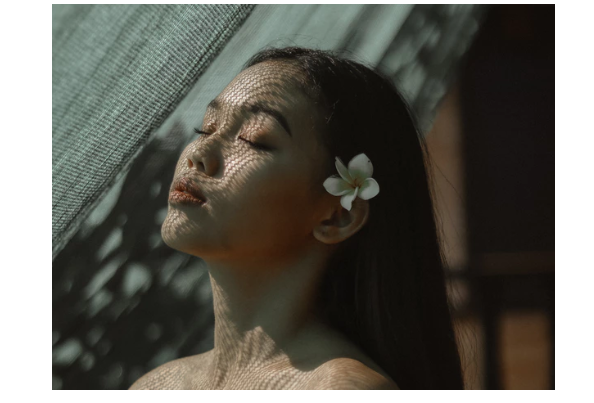 Help soothe and protect the delicate skin area around the eye by using it in the morning and evening after your cleanse.
Rich in antioxidants, Shea Butter and Green Tea and totally free from parabens, sulphate and phthalates, you'll know for sure that your eye cream is ethical and healthy.
Gently dab around the under eye, forehead and along the brow bone to illuminate your tired eyes, the difference is such a boost!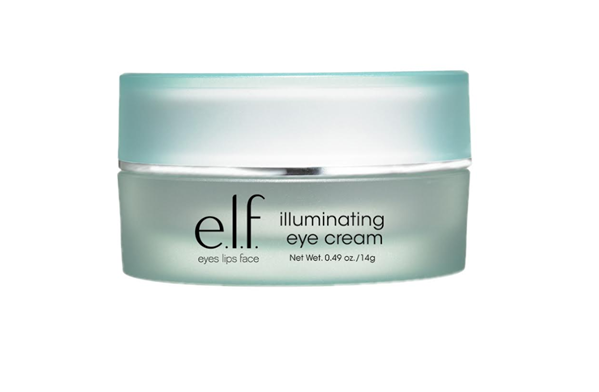 e.l.f. Prep & Hydrate Balm (€10.35)
The new e.l.f. prep & hydrate balm is a convenient, versatile water-based primer stick that immediately hydrates your skin, smooths uneven lines and prepare it for any make-up you want to utilise.
The two-in-one formula and stick shape makes it so easy to carry around with you, whether you're going to work, the gym or a night out.
You can simply twist up to apply to the face in a circular motion before starting your make-up application regime.
Blend in if you need to, perfect for dry, chapped hands, elbows and knees.
The ingredients include shea butter, cocoa, aloe and grape for effective moisturising, you'll be feeling, smelling and looking great in seconds. The embodiment of practicality, sign us up!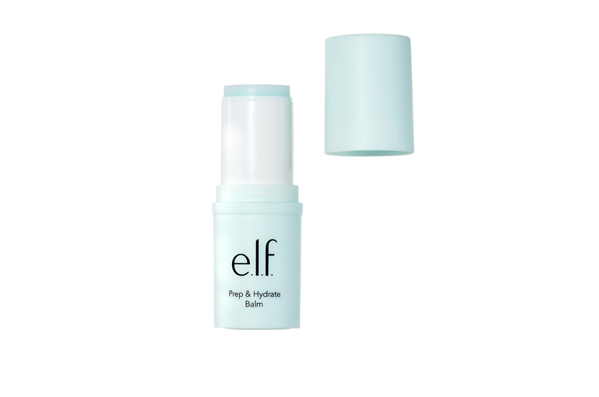 All e.l.f. products are cruelty free, and pride themselves on being completely free from parabens, sulphate and phthalates.
Using natural goodness to get illuminated skin? Sounds good to us!
Pick up some e.l.f. cosmetic skincare goodies in pharmacies nationwide and in select Penneys stores.
Check out their website for more information on the rising star brand!
www.elfcosmetics.com