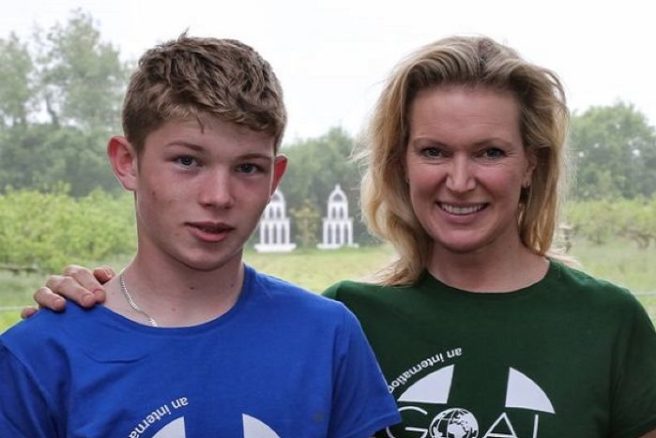 Rachel Allen has issued a statement following the arrest of her 18-year-old son. Her son was arrested following a €30,000 seizure of cannabis.
The mum shared that her son has admitted to being guilty of possession and of the intent to supply drugs to others. He is cooperating fully with the police.
"When formally charged Joshua will be pleading guilty at the first opportunity."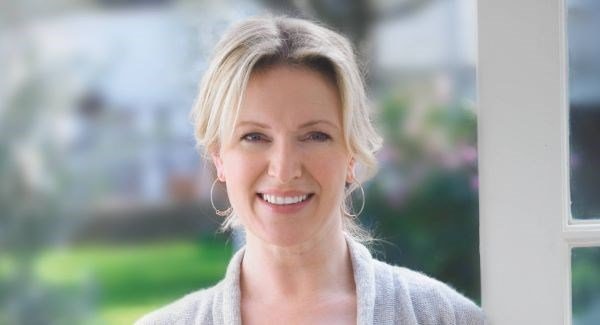 The TV chef and husband Isaac said: "We are absolutely devastated at this turn of events."
"Our son is 18 years old, has never been in trouble with the gardaí, and has made a huge mistake, which will have profound consequences for him," they continued.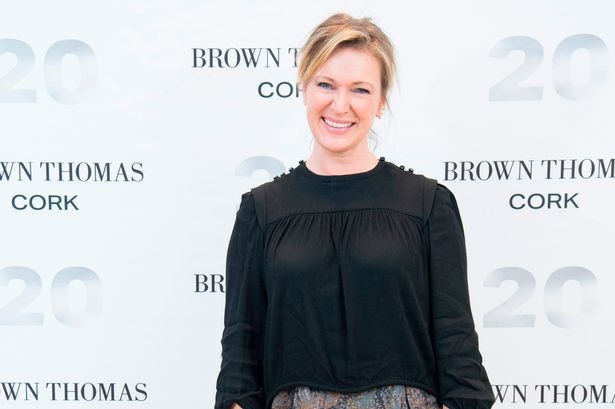 "We do not in any way condone his actions. In fact, we utterly condemn them, but it is not for us to condemn him," they added.
The family admitted they were appalled to hear of their teenage son's arrest, but as his parents they must support him.
Rachel and Isaac said it is now time for them to look after their son Joshua and their family in the best way you can.
The parents stressed: "We would ask that the legal process would be allowed to proceed to deal with this matter, without interference, and that we would be allowed to deal with this, like any other parents in a similar position."