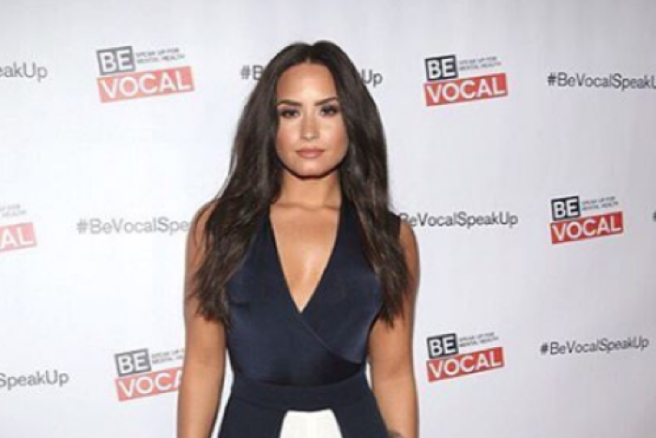 Demi Lovato has always been open and honest about her struggle with addiction.
Recently, the singer was hospitalised with a suspected overdose.
The 25-year-old was found unconscious at her home in the Hollywood Hills at 11 am on Tuesday, July 24.
In true Demi style, the singer has penned a candid letter, bravely opening up about her latest battle with addiction.
In light of the event, Demi took to Instagram to share her first statement since the incident.
The superstar began the letter about the realities of fighting the illness, that there is no simple fix to make it vanish.
"I have always been transparent about my journey with addiction. What I've learned is that this illness is not something that disappears or fades with time. It is something I must continue to overcome and have not done yet."
Demi went on to "thank God" that she's alive and well, whilst extending her thanks to all her fans who have offered endless support and love over the last week.
"Your positive thoughts and prayers have helped me navigate through this difficult time," she added.
The singer soon turned her attention to those closest to her and the staff, who she reckons without she wouldn't "be here writing this letter."
Understandably, Demi finished the statement by explaining that her focus will now be on getting better and she is looking forward to the future with the possibility of being 'on the other side.'
"I now need time to heal and focus on my sobriety and road to recovery. The love you have all shown me will never be forgotten and I look forward to the day where I can say I came out on the other side."
"I will keep fighting," she added.
Her transparency around her battle with addiction is truly admirable.
Demi's bravery and strength are shown throughout the letter and we are sure this attitude will help her on the road to recovery.
We are wishing her a speedy recovery and hope to see her fighting fit once again.