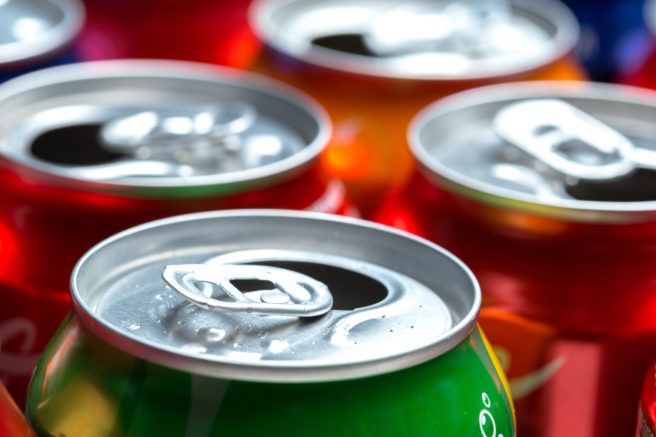 You may think you're making a healthy choice when reaching for a diet drink rather than its full-sugar counterpart, but new research has found you might actually be increasing your risk of dementia and stroke.
A study, published in The American Heart Association's journal, examined more than 4,300 people.
According to the Evening Standard, the participants filled out questionnaires noting their food and drink intake at three different points between the years 1990 and 2000.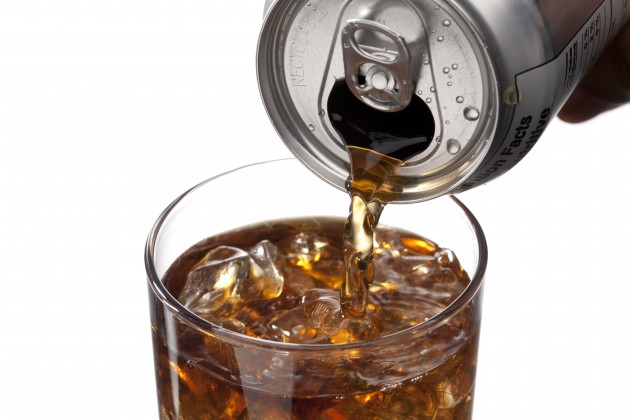 Researchers then followed the group for 10 years, and observed 81 cases of dementia and 97 cases of stroke in that time.
A number of factors such as sex, calorie intake and exercise were adjusted and examined, but regardless of these, researchers found that people who drank at least one diet drink a day were almost three times as likely to suffer a stroke or dementia.
Matthew Pase of the Boston University School of Medicine, said: "Our study shows a need to put more research into this area given how often people drink artificially sweetened beverages.''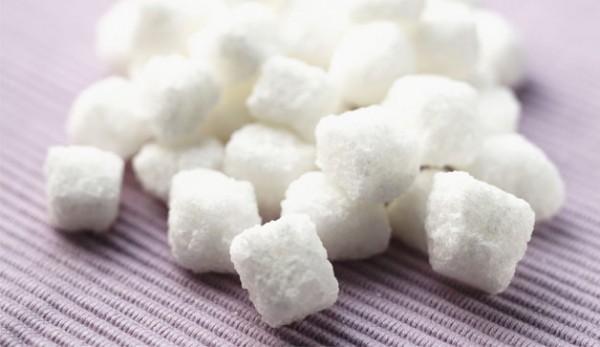 He also warned that although no relation was found between sugary drinks and an increased risk of dementia or stroke, consumers should not consider them a 'healthy option'.
So, as the saying goes, everything in moderation girls!
Oh, and while we have you; don't forget to have your say in the inaugural SHEmazing Awards this May! It's time to vote, and you can do it right here!