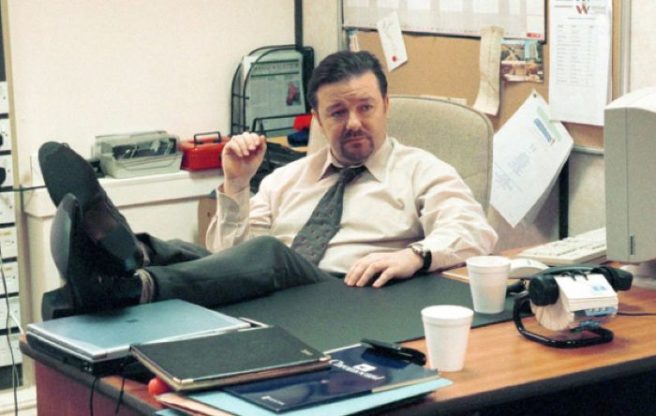 We're currently in the throes of Christmas Party season. Getting the balance right can be hard. Deliveroo can't help you strategise when to tan and wash your hair, but they can help the best know we know how, with food!
The office party isn't the same without a few cool beverages, whether for something to do or to calm the nerves.
As we eagerly count down the days to Christmas Holidays, Deliveroo has noticed that most 9-5'ers will be hanging up the keyboards on a Friday this year. We'll be mad to hit the road.
This Christmas, Deliveroo for Business is giving one lucky worker the chance to be crowned the 'Office Hero' and win their colleagues the ultimate Office Christmas Party, with 0% Beer Fear.
Recent trends uncovered from the Deliveroo database have shown a steady increase in non-alcoholic beverage orders from restaurants across Ireland – Deliveroo partners are responding.
Peroni Nastro Azzurro launched its first alcohol-free beer this year, Peroni Libera 0.0%, which is available on Deliveroo. Building on the trend for mindful alcohol consumption as part of a balanced lifestyle.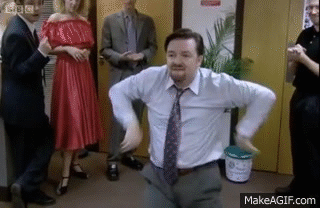 Inspired by the rise of 0% alcohol orders, Deliveroo for Business is stepping in this year and making one lucky worker the Office Hero with the Soberest Christmas Party ever. While it's up to your co-workers whether they drink or not, it's unanimous that everyone is united in the love of party food, especially when it comes from some of the best restaurants in Ireland.
A spokesperson for Deliveroo said: "The apprehension around Christmas Parties is proving itself year on year. It's amazing to see Ireland changing the stereotype with more people opting for non-alcoholic options and to see our restaurants stocking them.
"For Deliveroo, it's a great opportunity to be able to give back to a hard-working office and give them a Christmas Party or End of Year celebration that is hopefully more suitable and memorable for all," they continued.
To be in with a chance, here's what you need to do. E-mail, officehero@deliveroo.ie, explaining why you deserve to be the Office Hero (creativity encouraged) and win the ultimate Office Christmas Party for your colleagues, all thanks to Deliveroo for Business.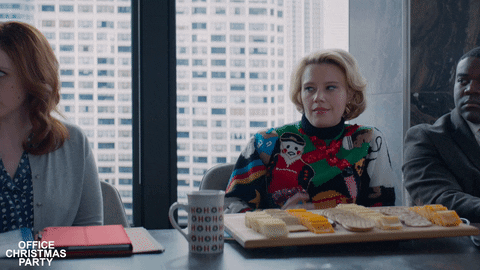 Deliveroo for Business allows companies and employees alike to say goodbye to lacklustre office catering and hello Taco Tuesdays! Armed with your own Account Manager, have your favourite meals delivered to you on company time. Whether it be late night working, client meetings, team training or Christmas Parties.
Being named 'Office Hero' might not gain you a promotion, however, it can guarantee you some delicious food and drinks.