Opening up about our insecurities is never an easy thing to do. We often try to cover up our flaws rather than drawing attention to them.
However, we need normalise our flaws, because we all have something we don't like about our appearance, whether that's our curly, frizzy hair or our freckles.
Chloe Grace Moretz has bravely opened up about her struggle with cystic acne and we love her for it. Speaking about our skin struggles will help show women that there's no such thing as perfect, we all suffer from blemishes, zits and blackheads, it's a completely normal thing.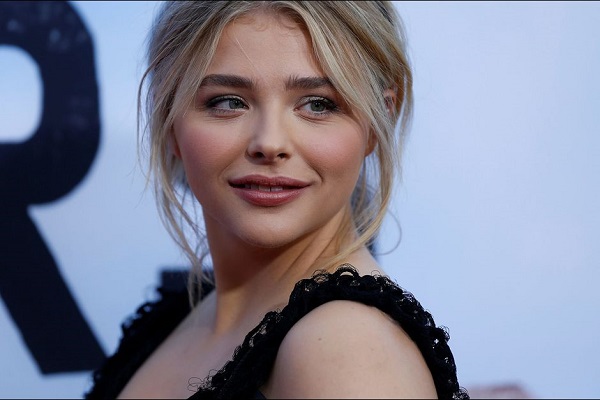 The 21-year-old actress opened up about the impact cystic acne had on her confidence.
Chloe shared: "I think what people don't talk about is the psychological element to having skin problems, and that was the hardest thing for me. It strips your self-confidence in a lot of ways; you know you can't hide from it at all, and you lose a little piece of yourself."
The If I Stay star said she put a lot of pressure on herself to look 'perfect': "When I was younger, I lost a piece of myself by being so self-obsessed with my skin blemishes or what people thought about them."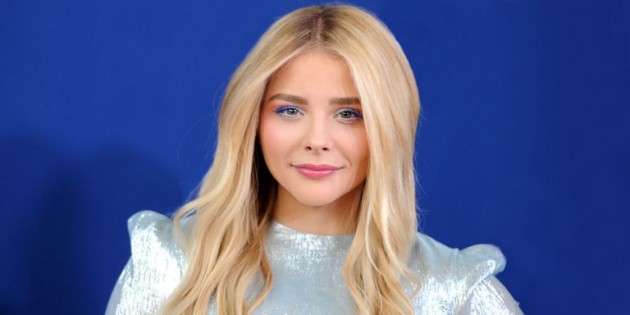 "As I grew up, I realised that half the battle was myself, and my own self-infliction of what I thought 'beauty' and 'perfect' was. But then, you realise there's no such thing as perfect, and your skin will go through ups and downs."
The Carrie actress added: "All you can do is try and be as self-accepting as possible."
When it comes to her skincare routine, Chloe said she likes to keep it simple, only using water, honey and olive oil.
Chloe's empowering message about embracing your skin is vital for women today. We put far too much pressure on ourselves to look perfect and often knock ourselves down if we have a spot or two.
We need to remember that acne doesn't define who you are and that Chloe is completely right, there is no such thing as looking 'perfect'.