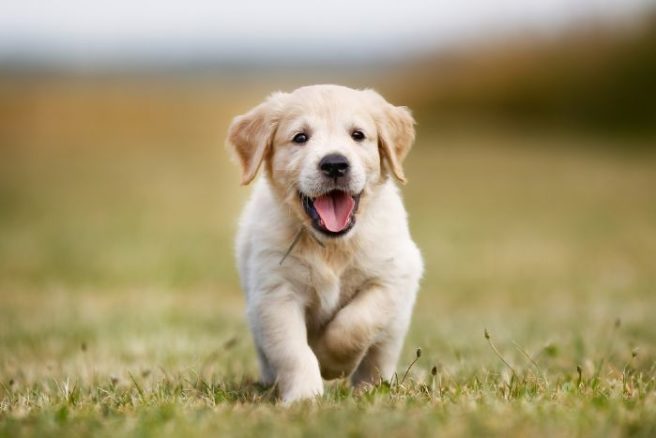 The search for Ireland's most adorable puppy is on, and we're very excited!
Through in-store nominations, public voting and a grand finale dog show, the country's largest independently owned pet retailer, Petmania, wants to find the paw-fect puppy who will become the face of their brand for 2018/2019.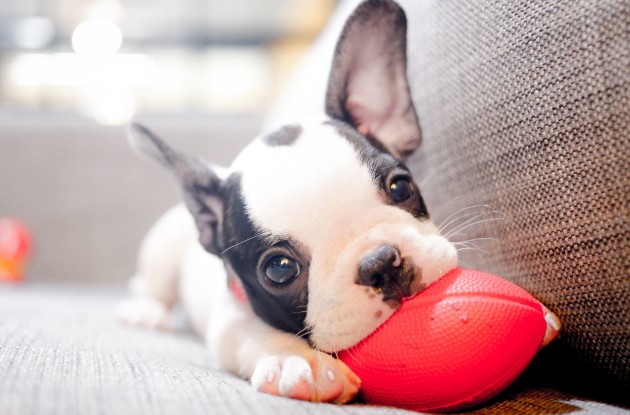 Previous winners include Samson, a cross breed Collie / Staffordshire from Offaly, who, after being dumped at six weeks old, was saved by Cara Rescue Dogs before being adopted by his new pet-parent Rachel McArdle.
The winning pup will receive a year's supply of food and grooming, a puppy photography shoot, a two night stay in Enniskoe House, County Mayo along with featuring within marketing campaigns.
"We are excited to launch the Puppy of the Year competition and to find the face of our brand for 2018/2019," Emily Miller said.
"We are also pleased to have teamed up with Seven Dog Nutrition for this search. I would encourage any puppy owners across the country to get nominating their pooch as we have a host of prizes up for grabs.
"Puppy parents may choose to nominate their pooches based on the cute factor, an unusual breed or perhaps it will be a pup who has come from a rescue centre and may not have had the happiest of beginnings."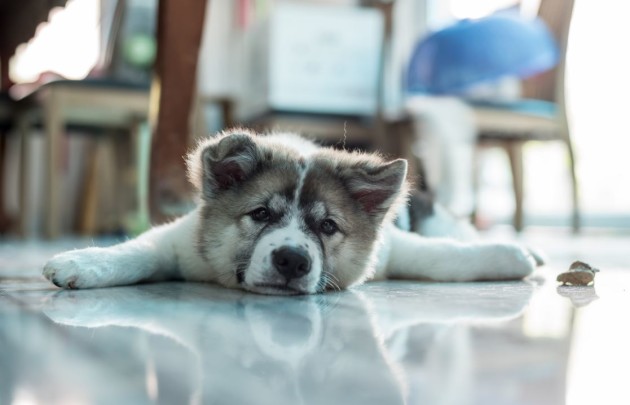 Puppies must be under the age of one on Saturday, 31st March 2018,to be eligible, and entries will be open until Sunday, 22nd April.
Two rounds of voting will take place and twelve finalists will be chosen with the winning puppy being crowned Puppy of the Year 2018/2019 at a special event in Limerick this June.
Puppy parents can nominate their pooch in any Petmania store nationwide in Kilkenny, Carlow, Laois, Offaly, Limerick, Waterford, Wexford, Galway, Meath, Dublin and Kerry or visit www.petmania.ie.