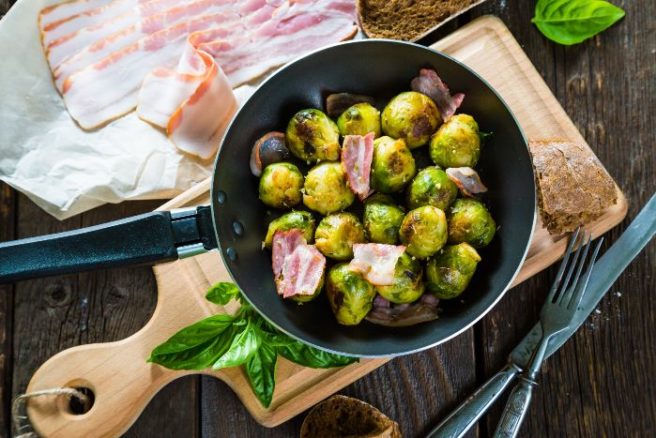 If there is one thing that can divide a family at the Christmas dinner table, it's Brussels sprouts.
The flavoursome festive vegetable is definitely a love-it-or-hate-it dinner item, but they are a staple part of the festive season.
Now, you're in luck if you love the little green veg, because Walkers have created a Brussels sprout flavoured crisp for Christmas.
Brussel sprout crisp anyone?… No they're really nice!.. Surprised me that… Maybe not for breakfast though ay? pic.twitter.com/xoyvmZq4Xf

— Sal (@MirandaKitten) November 21, 2018
Walkers marketing manager, Andrew Hawkswell told Nottinghamshire Live: 'Here at Walkers we know that Christmas isn't Christmas without sprouts.'
'Whether you grin or grimace at the sight of them, nothing divides the nation more at Christmas than a sprout – so we have created two Christmas Dinner multipacks, one for sprout lovers and one for haters to keep the peace this festive season.'
The 'sprout lover' includes three flavours, Brussels Sprouts, Turkey & Stuffing and Pigs in Blankets, while the 'sprout hater' comprises of Glazed Ham, Turkey & Stuffing and Cheese & Cranberry.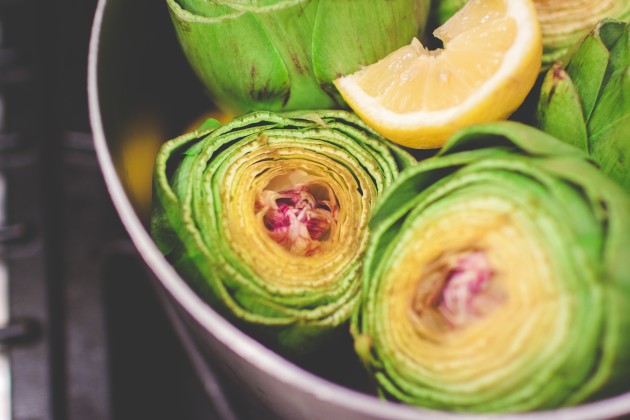 The weird and wonderful crisps are definitely a festive talking point.
You can nab your own packet online here.