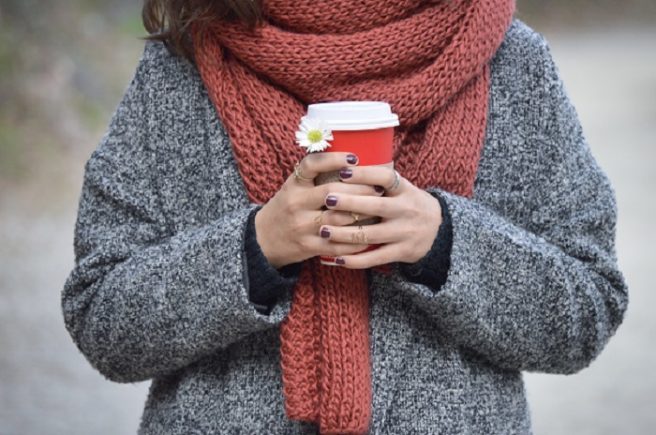 It feels like there is a Starbucks on the corner of every street in Dublin's city centre. The popular American coffee chain is taking over the Big Smoke, and overshadows the plethora of independent coffee shops that are available in the city.
Dublin is full of unique and welcoming coffee shops that serve rich coffee, drool-worthy cakes and are just that little bit more warming and special.
There is a cafe on Dawson Street that is without a doubt one of my favourite places in Dublin. It's my go-to place for coffee dates and the perfect spot to relax after a hectic day at work.
The Bestseller cafe is bound to be your new favourite place to drink gallons of coffee and catch up with your nearest and dearest.
What makes the spot so appealing is the atmosphere. It's soothing and relaxed and reminds me of some kind of quirky library.
The Bestseller feels like my second home at this stage. The staff are attentive and don't heckle you to leave once you gulp the final bit of coffee in your mug.
It's a spot in the heart of Dublin that manages to capture the real joy of the city. The stacks of classic novels remind you of the city's history. The warm mugs of coffee make you feel as snug as a bug. The constant chatter of your fellow customers creates an electric, but calm atmosphere that you'll quickly become addicted to, just like the delicious Badger and Dodo coffee on sale there.
There is nowhere I'd rather be on a rainy Sunday afternoon in Dublin than The Bestseller. Curling up in one of the cozy armchairs with a book is one of the greatest ways to unwind in the city that has forgotten how to switch off.