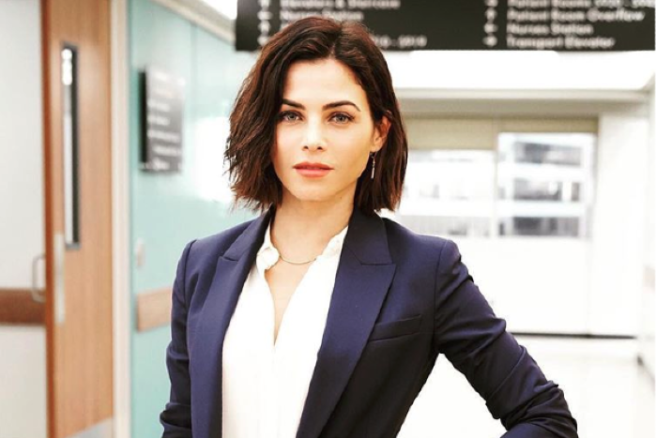 The rumour mill buzzed when Channing Tatum was recently spotted on a date with a well known British pop star.
Six months after his split with his wife Jenna Dewan, the actor is reportedly dating Jessie J.
However, they are just keeping it casual at the minute and seeing where things go.
Channing's ex recently commented on the dating news and reacted with maturity and grace in her response.
"Jenna knew that Channing was dating and it wasn't a surprise," a source told E! News. "A friend had told her what was going on."
The Step Up star was already aware that Channing is dating, and there are rumours that she has moved on herself.
"She doesn't really care what Channing does as long as he's being there for [their daughter] Everly. Jenna's dating too, and they are both moving on with their lives."
It appears that Jenna is unscathed by her former partner's dating life. Both of the actors' number one priority has always been their little girl.
When announcing their break up in April, the parents revealed it was a mutual decision. Both felt they would always be close friends, but it was time for them to go their separate ways.
"We are still a family and will always be loving dedicated parents to Everly."
Channing and Jenna both seem happy with where they are at right now.
And it looks like we will have to wait and see if the 21 Jumpstreet star's new relationship develops into something more serious.