Motorists are being warned to be vigilant when looking for car insurance, as hundreds have recently fallen victim to an insurance scam.
The scam, which involves selling fake policies, means drivers are travelling uninsured, even though they think they are fully covered.
The Irish Independent reports that the fraudsters, known as ghost brokers, prey on young drivers and immigrants who are struggling to find a good deal and are not familiar with the insurance market.
It has also been reported that the scam artists pose as legitimate middle men.
In the hoax, the so-called middle men take out real insurance policies, but put down false information before sending them onto drivers.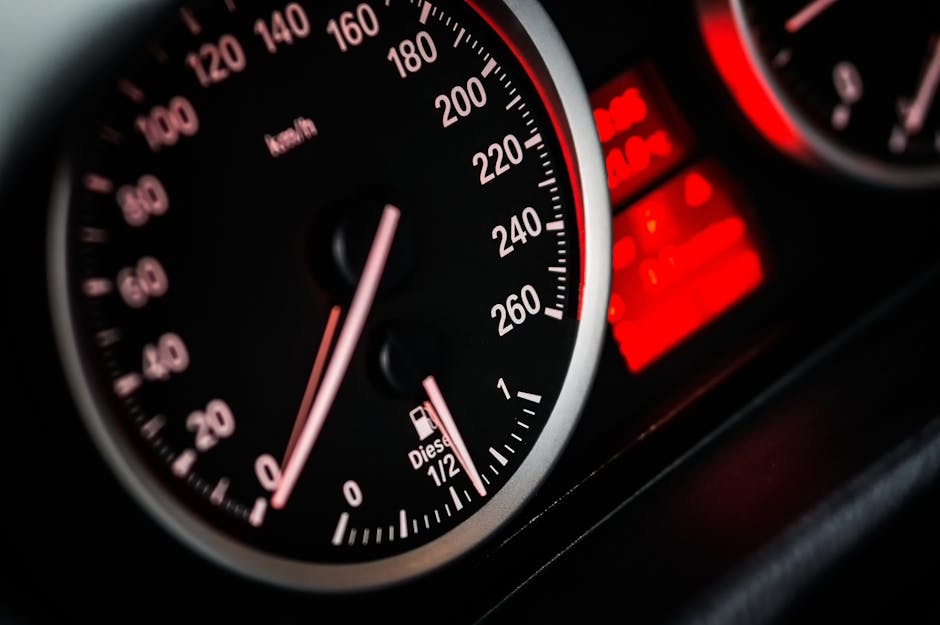 Liberty Insurance was the first to realise the ongoing scam, and has called urgent action to tackle the problem.
98fm reports that hundreds of cases have been reported to the Garda National Economic Crime Bureau.