She recently marked her 32nd birthday – and many friends had been expecting her long-term love to put a ring on it to mark the occasion.
However, it seems it all wasn't meant to be: Royal Hottie Pippa Middleton has sadly split from Nico Jackson.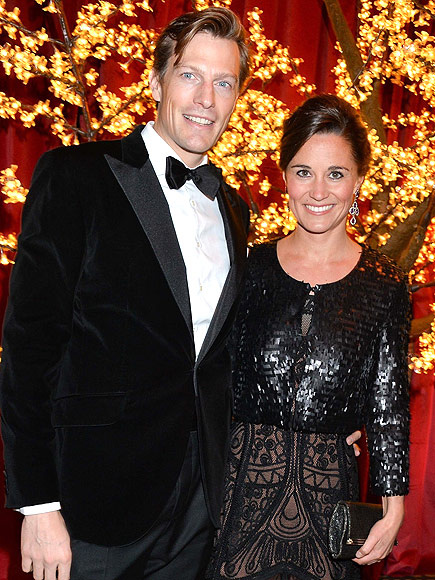 The sister of Princess Kate and the 37-year-old stockbroker have found it increasingly difficult to spend quality time together as he is based in Switzerland for work.
It is believed that the strain of their long-distance relationship eventually took its toll, and the couple recently called it quits after a three-year long relationship.
In recent weeks, Pippa and Nico had been seen smooching in London, looking very much like the perfect pairing.
Just a month ago, Sunday tabloids even claimed the couple were indeed engaged – but that they were delaying a formal announcement until the excitement of Princess Charlotte's christening had died down.
The rumour-mill went into overdrive, however, when Ms Middleton was seen hanging out with not one but TWO exes: namely Alex Loudon and James Matthews (the brother of MIC bad-boy Spencer).
She has also been holidaying in the Caribbean without Mr Jackson.
Still, we doubt the 32-year-old – whose bum sent Twitter into meltdown during the Royal Wedding back in April 2011 – will be single for long.
In fact, unsurprisingly friends have already reported that several desirable suitors have their eye on her (Pippa herself, on the other hand, is said to be uninterested in rushing into anything too serious too soon).
Though frankly, we're still hoping that she and Prince Harry provide us with a second Windsor-Middleton big day out.