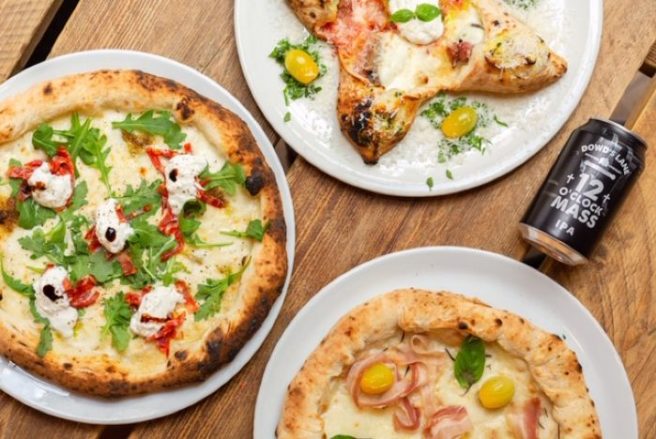 If you're a lover of weird food combinations and need something special to get you through this week – which is 99.9 percent of the population, since it's only Tuesday, we have just the thing.
Hit the pause button on amateur chips and ice cream or jam and avocado toast – and welcome this food God combo into your life.
Combining two of our favourite Friday night loves to help us to forget the working week, Deliveroo has partnered with Sano, Temple Bar to bring you tonight's dinner.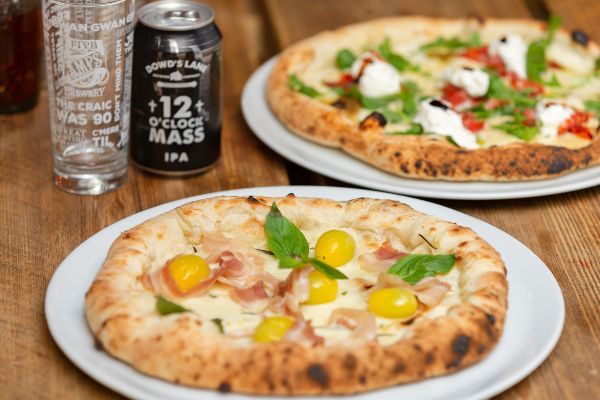 The genius' have smashed pizza and beer together to give birth to beer-infused pizza.
For one day ONLY, on October 9, you'll get to dine on the masterpiece that is beer and soakage fused together in one holy bite – we aren't worthy.
And you have the perfect excuse for this mid-week heaven as it's International Beer and Pizza Day, today. – so it would be rude not to grab a slice.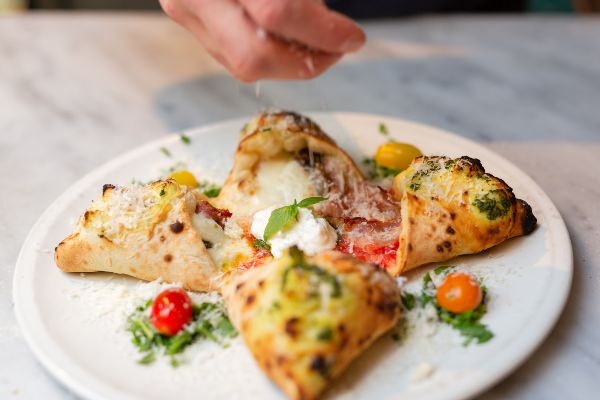 It's bad news if you haven't reached your 18 years on the planet though, as this is only available to the old folk over the age limit.
Why I hear you cry? Well, Sano Pizza created succulent, Neapolitan soft-style pizzas, hand-stretched and topped with authentic Italian ingredients before being stone oven-baked.
The specially kneaded dough is made with 12 O'Clock Mass IPA Beer, produced by Dowd's Lane Brewery of Clonmel Co. Tipperary.
The ale contains a fruit fusion with a concentration of citrus lime and contains an alcohol content amount of 4.5 percent ABV.
Dig out the age card or any official ID when ordering the beautiful Beer Pizza and show it to your Deliveroo rider. – It'll make everyone's life easier, so don't be 'that' person.
And forget the budget, the pizza is an absolute steal as a 12 inch will only set you back €12.
If you can't wait until dinner time, a boozy lunch is perfectly acceptable to get you through Tuesday afternoon.