Ladies and gentlemen, welcome to the hangover club.
A new service is making the lives of those of us who can't drag ourselves to brunch on Sundays so much easier.
No longer will we who value our sleep be deprived of poached eggs and avocado, not on BreakfastMe.ie's watch.
Breakfast Me is bringing the brunch and brekkie best from some of Dublin's finest eateries direct to your door.
Operating from 7am to 2pm, the delivery service works like most food deliver services – you simply input your location and it presents you with a variety of restaurants to choose from.
Whether you're in the mood for Herbstreet's eggs royale or a breakfast burrito from The Good Food Store, you may never have to get out of bed for a breakfast ever again.
As well as providing amazing food, Breakfast Me also has a selection of miscellaneous items available to make that Sunday hangover more bearable.
Whether you're after Rizla rolling skins, toilet roll, tampons, sellotape, a phone charger or a nice cold Lucozade, they'll bring it right to you.
The service also delivers snacks such as Tayto, chewing gum, Coke and Malteasers.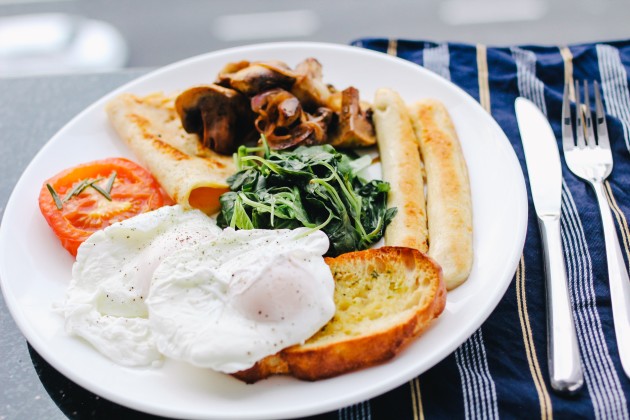 If you're someone who hates cooking breakfast on the regular, you can use the service on any given day to avoid liaising with the kitchen appliances.
You can set up a daily or weekly breakfast delivery too if you're feeling extra notions-y.
Our hangover feeds will never be the same.