If you've ever found yourself wondering whether anyone would notice if you grabbed 40 winks in the office bathroom, you may be interested to hear that a designer has created a desk which doubles as a bed.
That's right ladies, Athanasia Leivaditou is attempting to make the world a better place… one catnap at a time.
So, how does it work exactly? Well, you'll be pleased to know that the designer has made it pretty simple.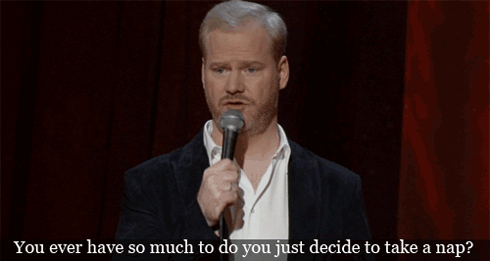 All you need to do is slide back the desk surface, then fold the back of the desk down to create the mattress and crawl into your new workplace fort.
But before you drop a note in the work Suggestion Box, it's worth remembering that the design has not yet reached the market, so it may be some time before you're the proud owner of the convertible napping desk.
Still, we can dream, right?