Taylor Swift's people forced to deny she was doing cocaine at the VMAs
A backstage video which purports to show Taylor Swift taking cocaine at the recent VMAs ceremony has emerged on a social media site.
Entitled Taylor Swift Does Coke? in it, the singer-songwriter is shown holding an item to her nose while being surrounded by her entourage.
However, this evening her publicist has come out to strongly refute any suggestion that the 25-year-old had taken drugs – instead explaining that she was simply blowing her nose.
The clip was taken by MTV as part of its behind-the-scenes footage, but was never broadcast during last Sunday's glitzy awards bash.
It shows Ms Swift in low lighting walking down a corridor at the Los Angeles venue. She subsequently stops to ask her assistant to hand her something.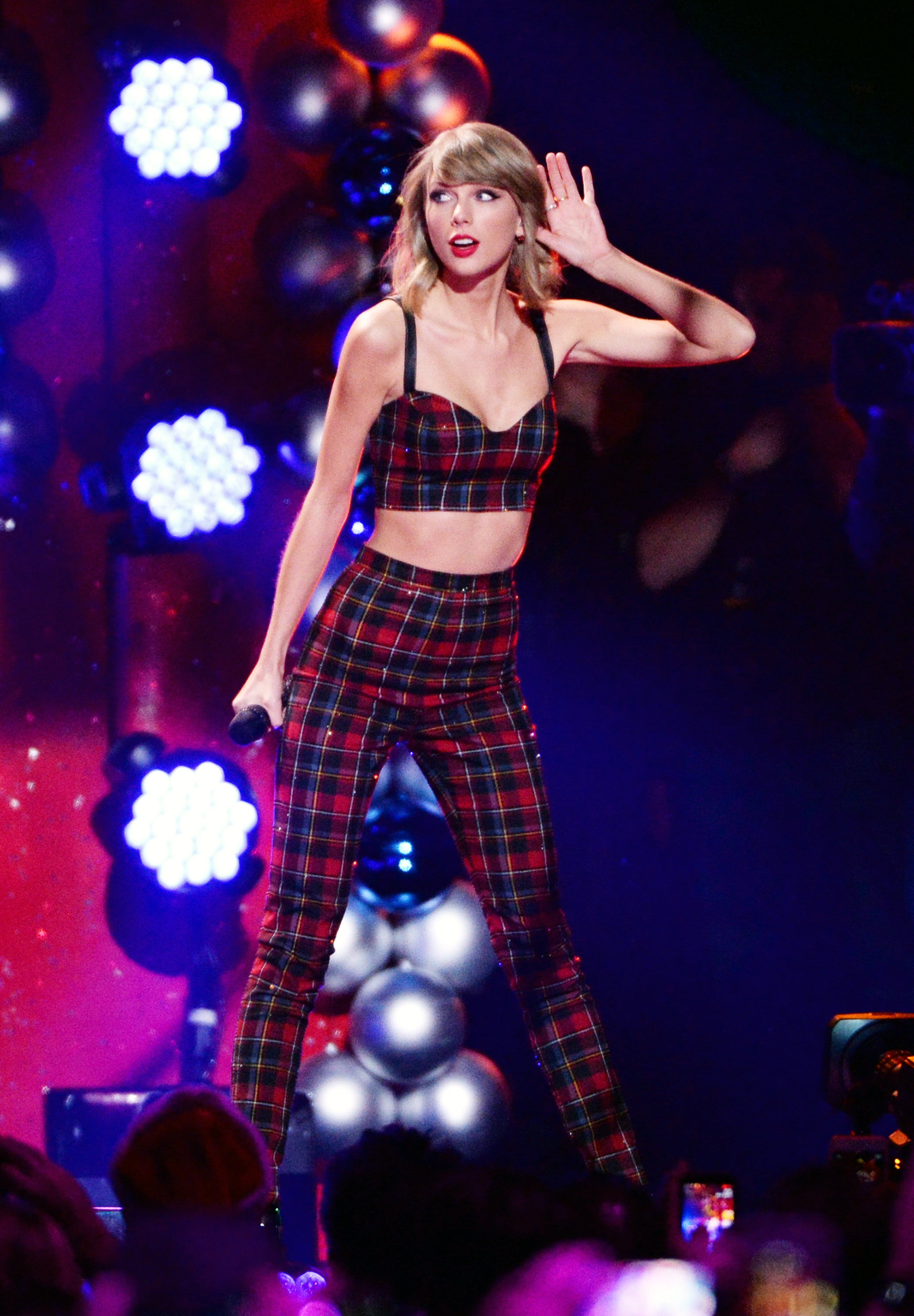 A trio of aides, looking around uneasily, then close ranks around her by linking their arms, thus giving her a moment of privacy.
Afterwards, one of them checks her nose with a torch to ensure it is clear.
The clip was uploaded onto YouTube and viewed several thousand times before it was removed.
The video was originally sent to Gawker via SecureDrop, a platform for untraceable communications between journalists and sources.
Gawker also claims that the Trouble singer's publicist threatened to sue them if they reported that Taylor was doing cocaine.