Boy B has launched an appeal against his conviction for the murder of schoolgirl Ana Kriegel.
The 15-year-old was found guilty of murdering Ana and was sentenced to 15 years, with a review after eight years.
The teen, who was only 13-years-old at the time of Ana's murder, lured her to the derelict house where she was cruelly killed by Boy A on May 14, 2018.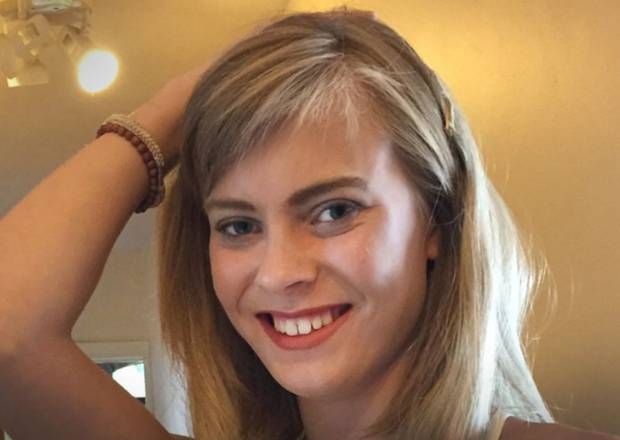 He lied to Gardaí numerous times before confessing that he watched Boy A attack Ana.
Boy A has been sentenced to a term of life. He will serve an initial 12 years, followed by a review. He was also convicted of aggravated sexual assault.
Boy A has not lodged an appeal.