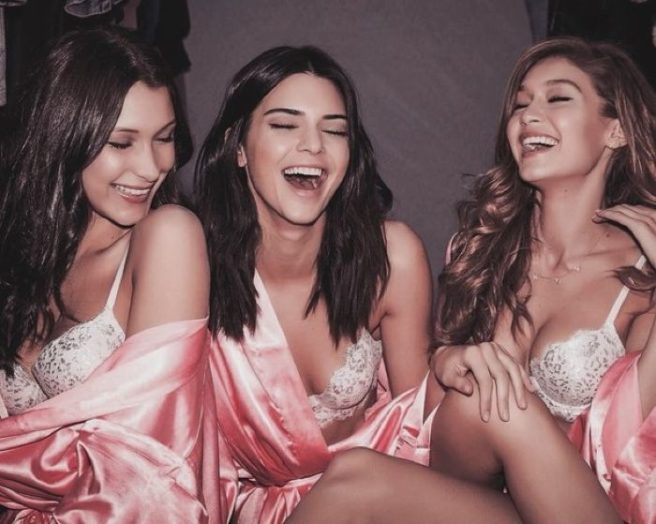 Kendall faces social media slagging for Victorias Secret runway walk
Kendall Jenner is facing a bit of backlash (and has been turned into a meme) after a video of her walk in the Victoria's Secret Fashion Show 2018 was leaked.
The video shows Kendall's rather lacklustre runway walk as she saunters towards the flashing cameras at the end of the runway.
'I do a better walk than her when I'm walking to my fridge' the cutting tweet reads.
I do a better walk than her when I'm walking to my fridge pic.twitter.com/OoICat5LSn

— Hannah (@hawyeehoran) November 8, 2018
Kendall Jenner was the highest-paid model in 2017, surpassing the legendary supermodel Gisele Bündchen.Kendall reportedly earned a staggering €18.7 million in 2017 thanks to her campaign coups and her social media endorsement deals.
She has appeared on the Victoria's Secret runway previously, with some of her poses being descried as 'awkward' by viewers of the show.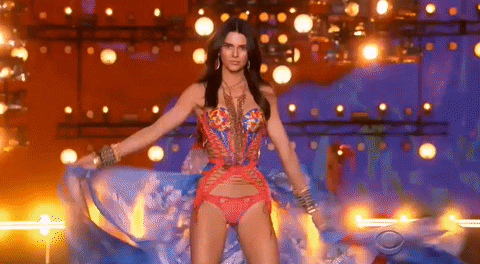 Kendall is clearly a gorgeous woman, with model looks for days, but many of her critics feel that she may have only been as successful as she is based on her surname.
Looks are simply not enough to make it in modelling, with the elusive 'It Factor' being a requirement.
We can't comment on the calibre of Kendall's runway work, but we would LOVE for Miss J. Alexander to weigh in…
Miss J. would rip her a new one. pic.twitter.com/ANUD8mgUl4

— Mikaya Green (@MikayaaGreenn) November 10, 2018
can you imagine having a walk as good as this… kendall jenner can't relate https://t.co/SfvRBtxlS5

— veroniKa (@veronikaalvj) November 14, 2018
yes kendall jenner is prettier and richer than i'll ever be but i won't stop making fun of her walk haha rotfl. next question

— madeleine (@maadeleinecx) November 13, 2018
why cant kendall jenner do the one thing shes payed for? literally just walk sis

— (@nhlbruna) November 13, 2018
We don't hate Kendall Jenner… we just don't like how many times she's promoted as a runway model and this girl does not know how to fucking walk. YOU HAVE THIS GIRL IN COUNTLESS FASHION SHOWS AND SHE IS TIRED! Apparently she has gotten better, thank goodness.

— yall better BUY AND STREAM Normani x Calvin Harris (@indefdesire) November 13, 2018
lady gaga isn't even a model and she's wearing 10 inch heels still walking better than kendall jenner https://t.co/vTTzfarIAe

— madison (@madisonripIey) November 11, 2018
i just saw a man on his morning walk and he had a better walk than kendall jenner

— ava diamond (@avadiam) November 13, 2018