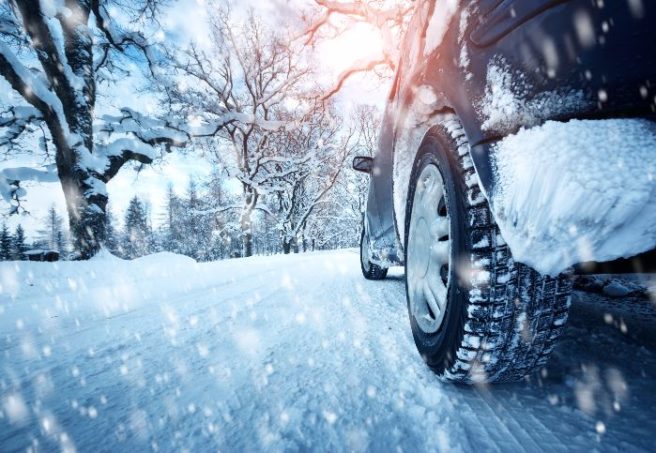 Wrap up extra warm: The weekend weather forecast has just landed
If our reddened cheeks and numb fingers were anything to go by when we arrived into the office this morning, winter has officially arrived.
And, unsurprisingly, it's not going anywhere fast.
According to the good folk at Met Éireann, it's a weekend for fluffy socks, duvet forts and gallons of alcohol-infused hot chocolate.
Tonight will see the arrival of frost which will become severe as the night progresses, with temperatures dipping as low as -3 degrees.
LOW TEMPERATURE WARNING and
SNOW-ICE WARNING issued by Met Éireann
Status: Yellow
Location: Nationwide
Low Temp warning valid Thurs 11pm to Fri 11am
Snow-Ice warning valid 5am Fri to 12pm Sat
Check here for latest updates:https://t.co/LIC2EnKayX pic.twitter.com/ccCOJjoLqV

— Met Éireann (@MetEireann) November 23, 2017
Friday will be a cold, breezy day, but may be broken up with some bright spells and showers. Some of these showers will, however, carry hail, sleet and snow with a slight risk of a thundery burst too.
Saturday will kick off with a cold, frosty and icy wake-up call and continue throughout the day and into the night, with lows of -2 degrees.
Thankfully, Sunday makes way for some warmer spells, with temperatures reaching 9 degrees as the frost and ice clears.
Ladies, it's a weekend for the couch.