According to a survey conducted on behalf of the Irish Family Planning Association, one-third of adults in Ireland rely on the withdrawal method as their standard form of contraception.
The findings, which harnessed the lived experience of 1,001 men and women, show that the 'pull-out' method is most popular among adults aged 18-34 and least popular among those aged 55 and over.
The participants, 70 per cent of whom were in committed relationships, fielded questions regarding contraception, pregnancy and reproductive choices.
Interestingly, 38 per cent of respondents revealed that they do not use a method of contraception, 25 per cent opted for condoms and 20 percent of women surveyed rely on oral contraception.
According to The Irish Times, Dr Caitríona Henchion, medical director of the IFPA, voiced concern over the 10 per cent of couples surveyed who rely on the withdrawal method.
"If a pregnancy would be a crisis for a woman or couple, then it makes sense to use a contraceptive method they can rely on," she said.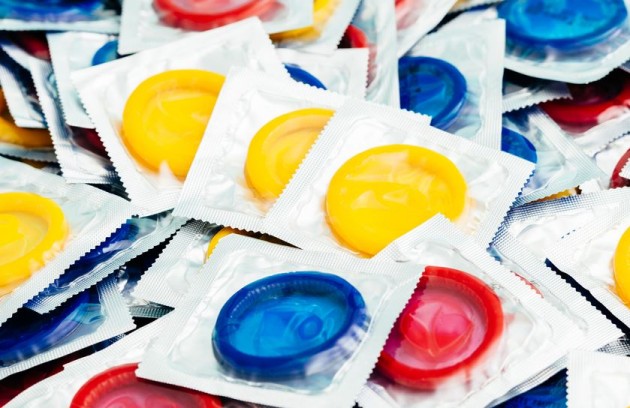 "This is really concerning and shows that there is a need for more education and knowledge so that women are empowered to make the choice of contraceptive that's best for them," she added.
Durex Ireland partnered with the Irish Family Planning Association in order to conduct the research which seeks to highlight the need for positive change in the nation's attitude to sexual health and contraception.